Behind the Mission St. Therese of the Infant Jesus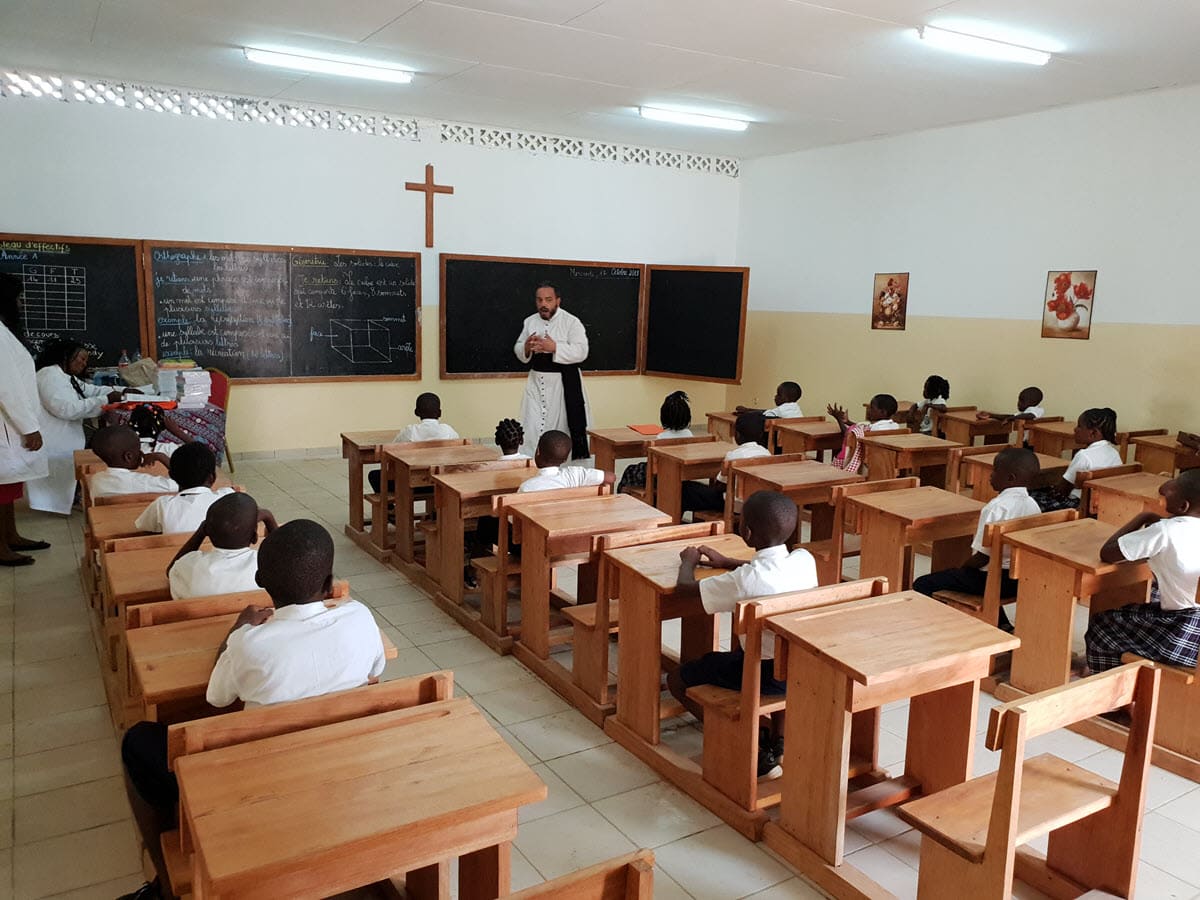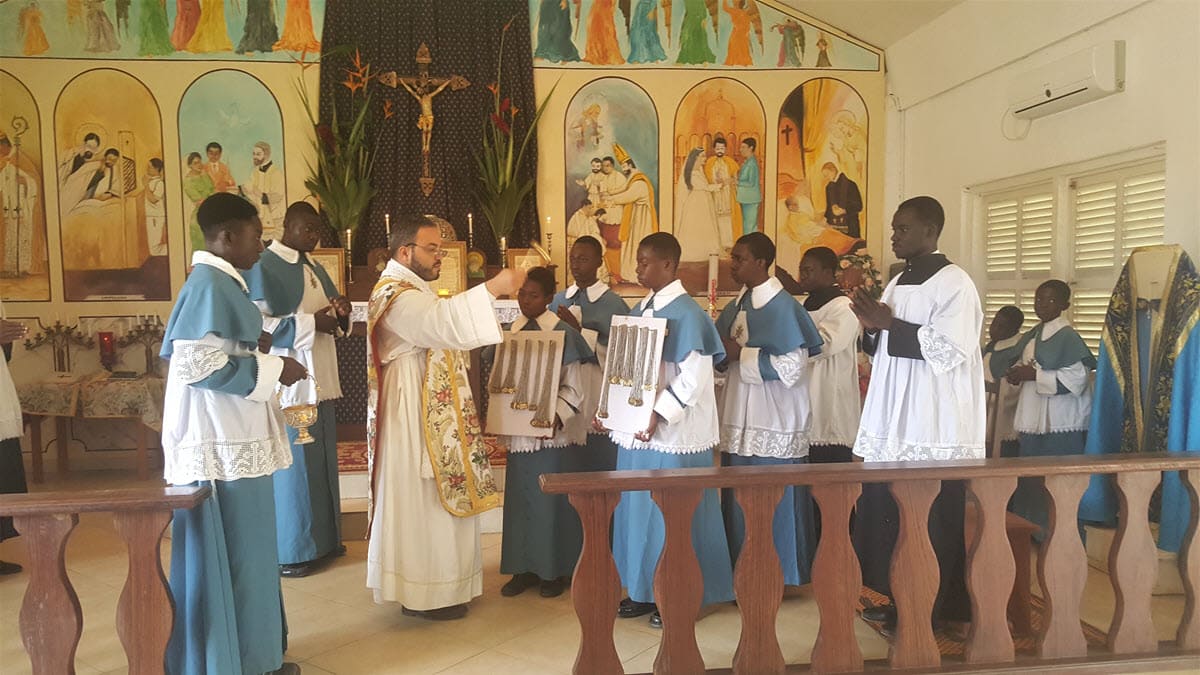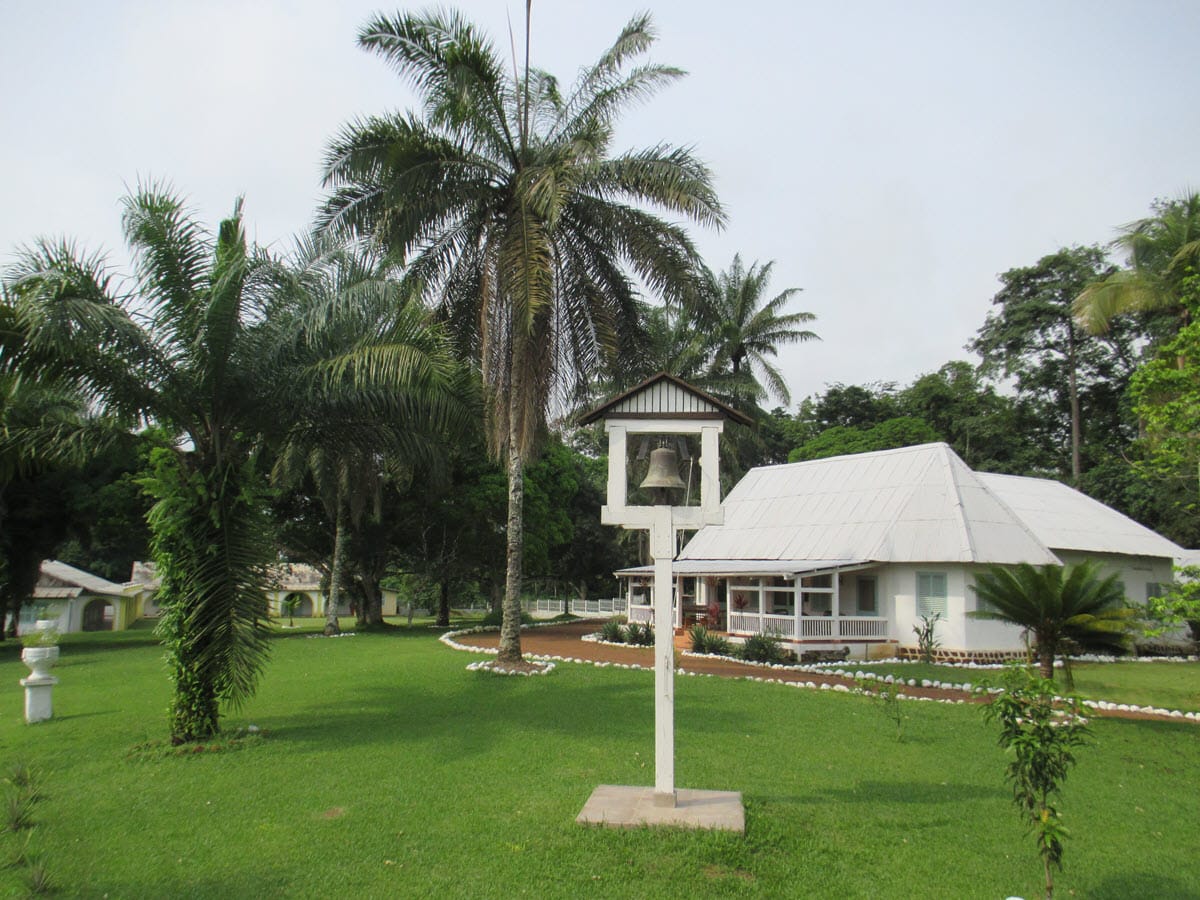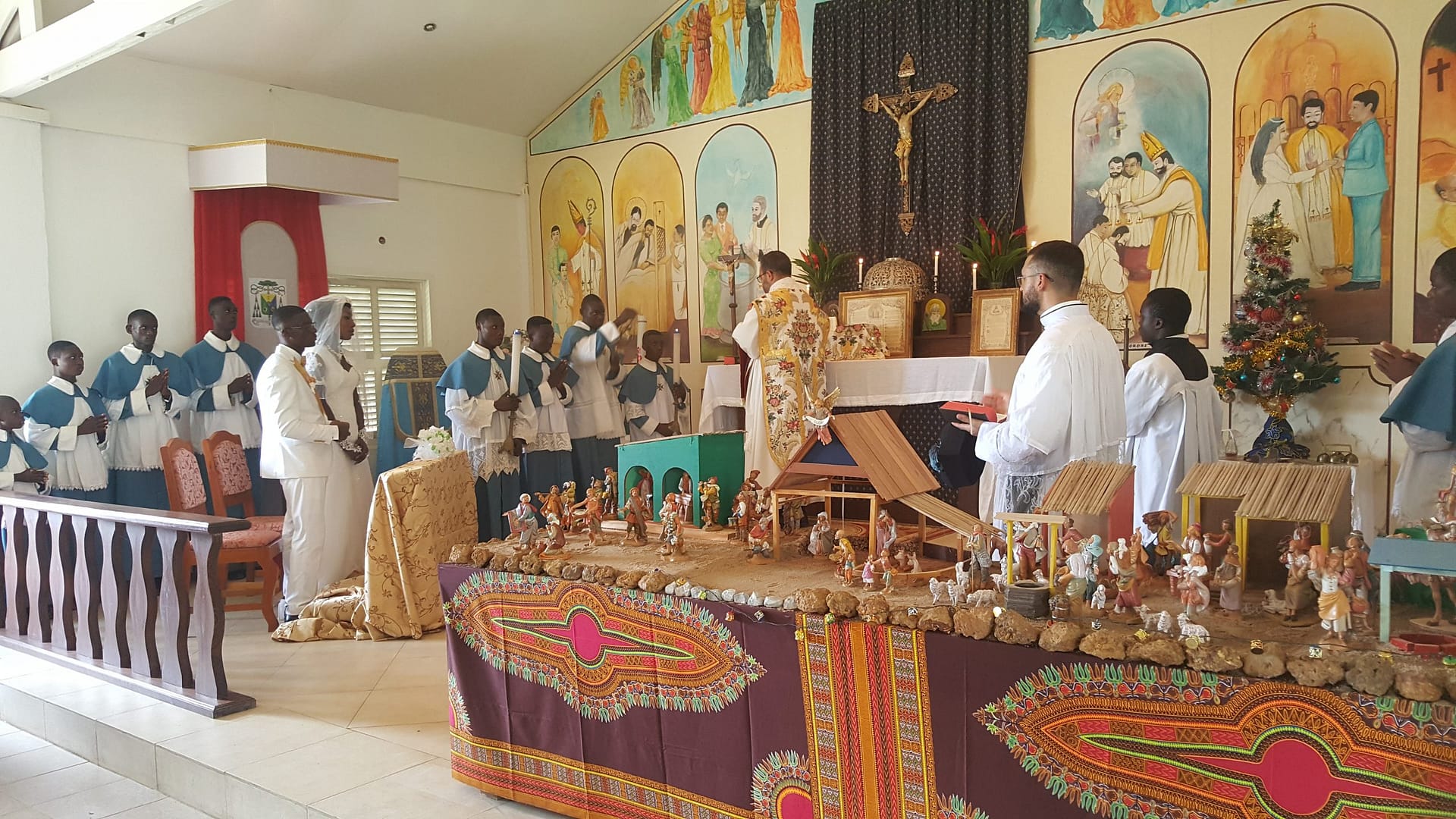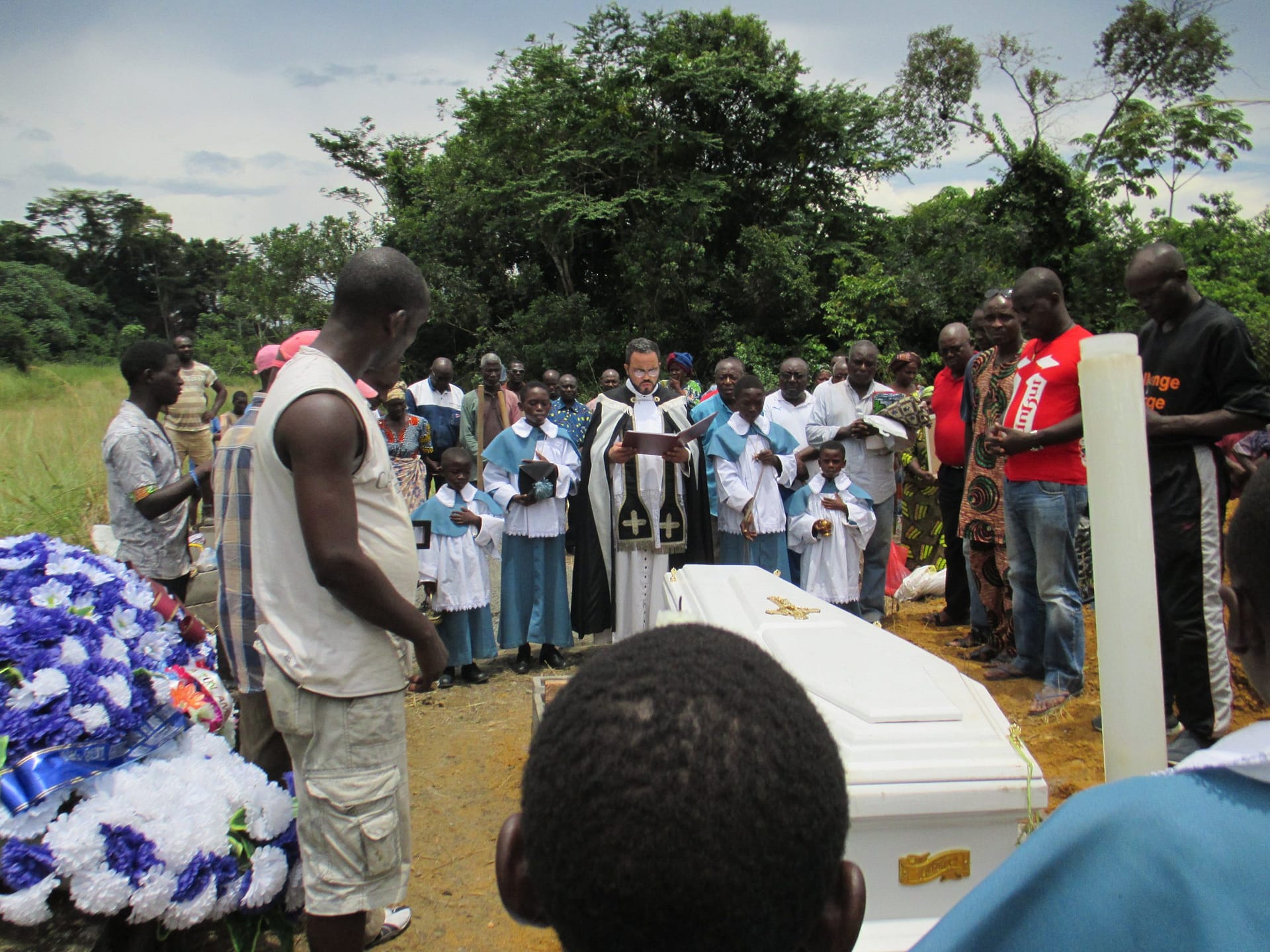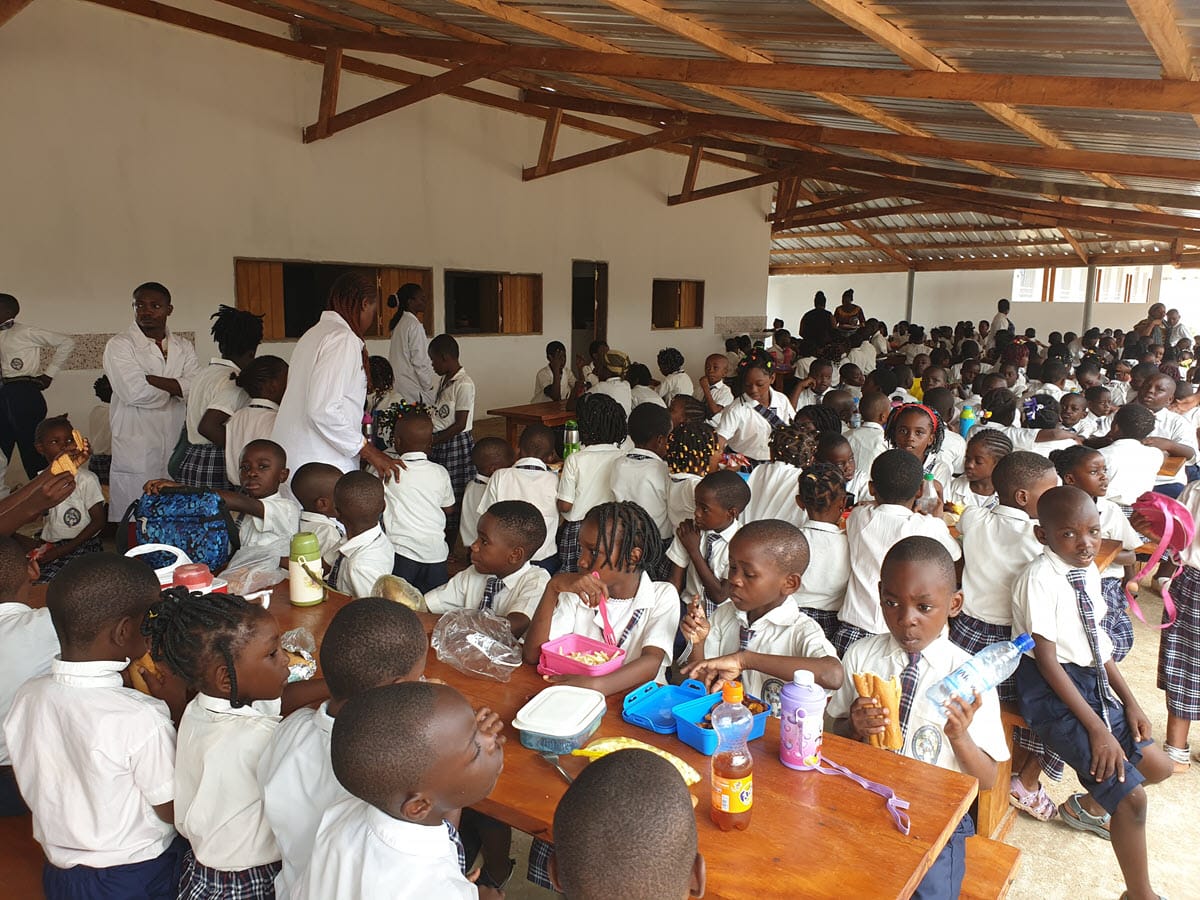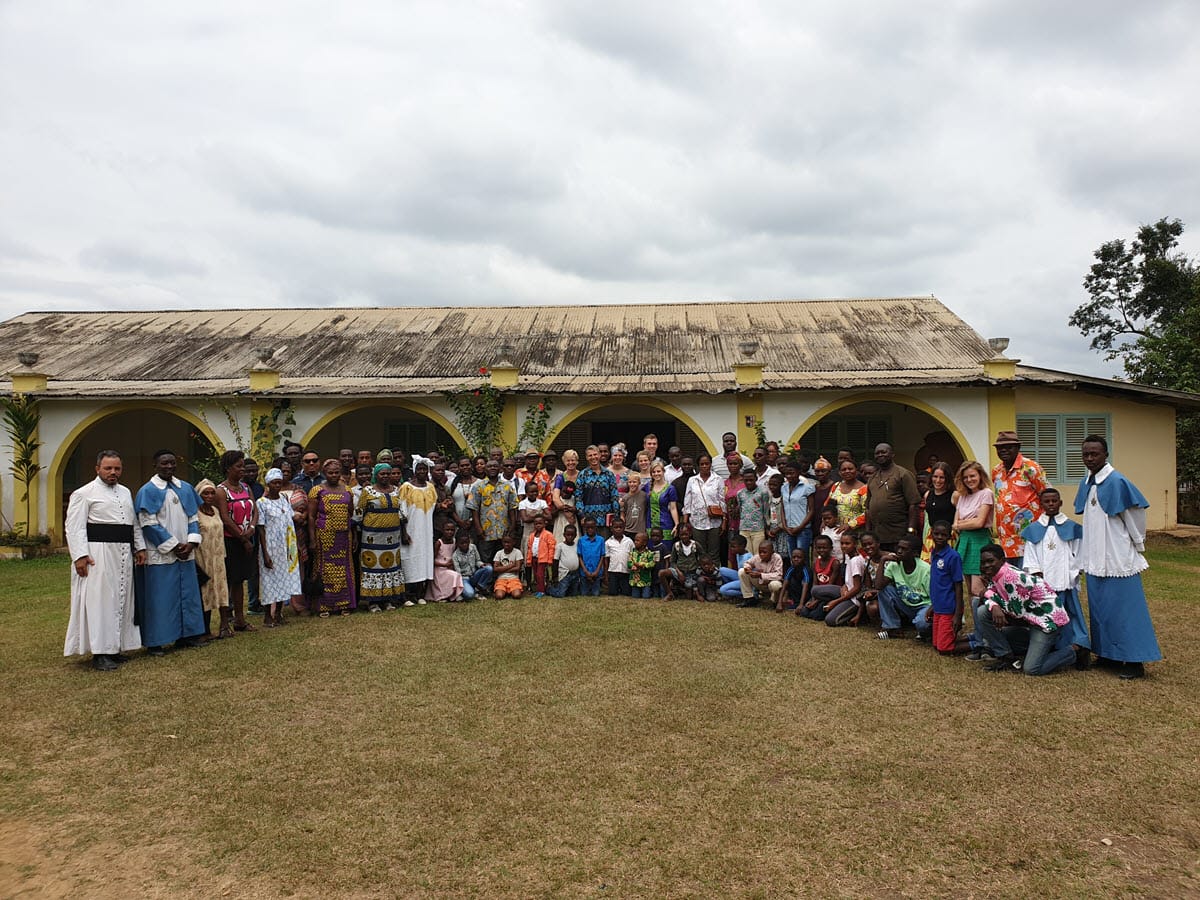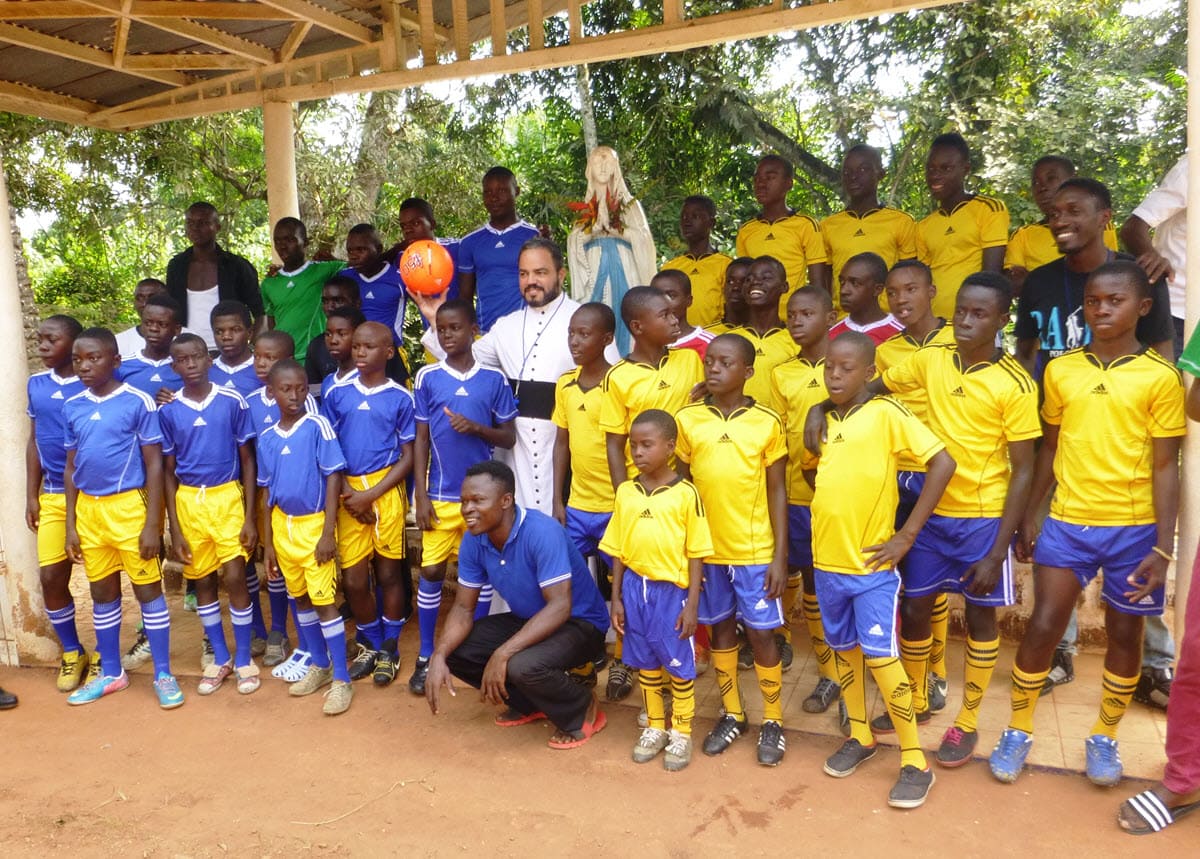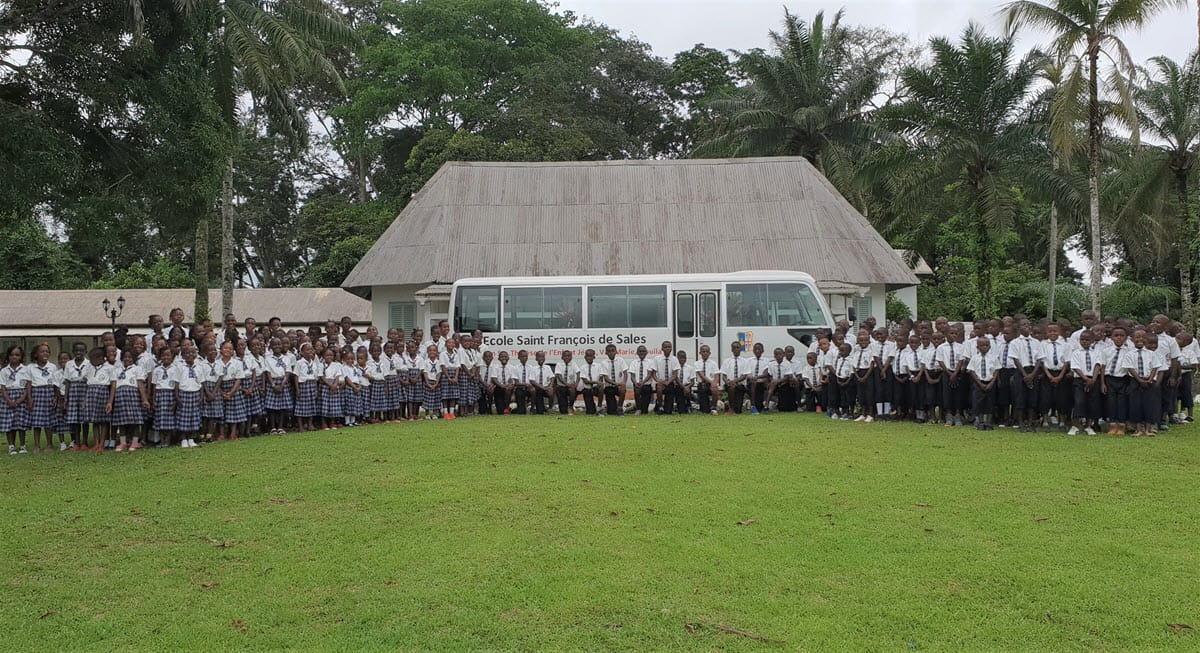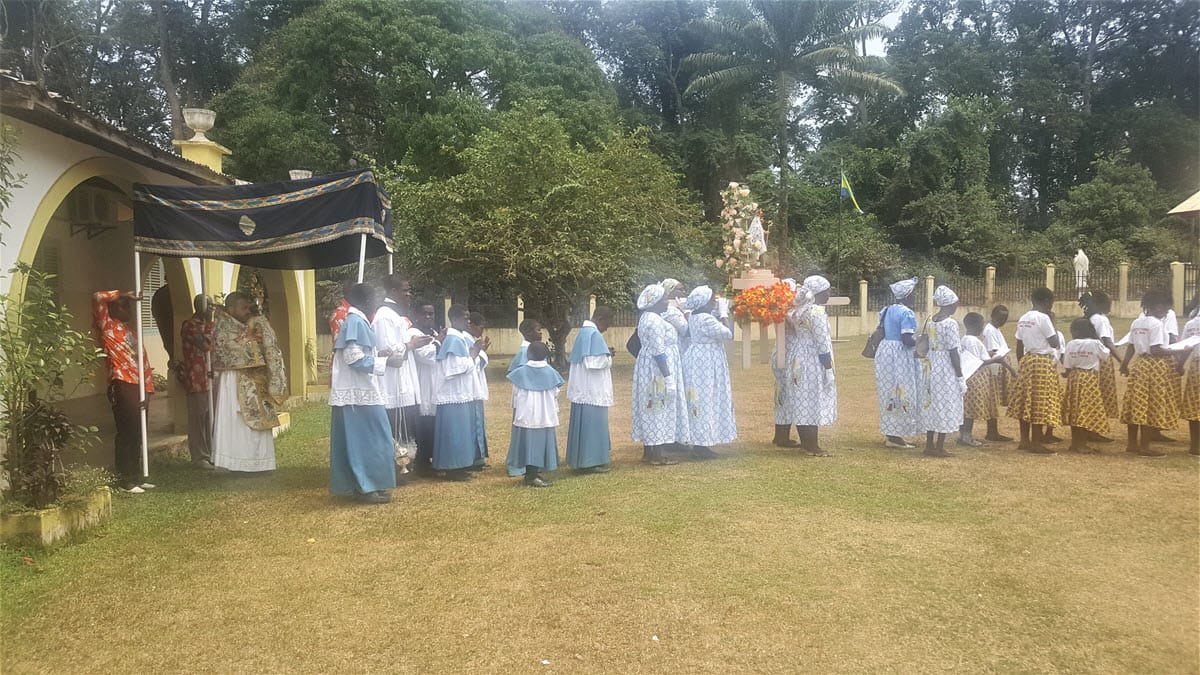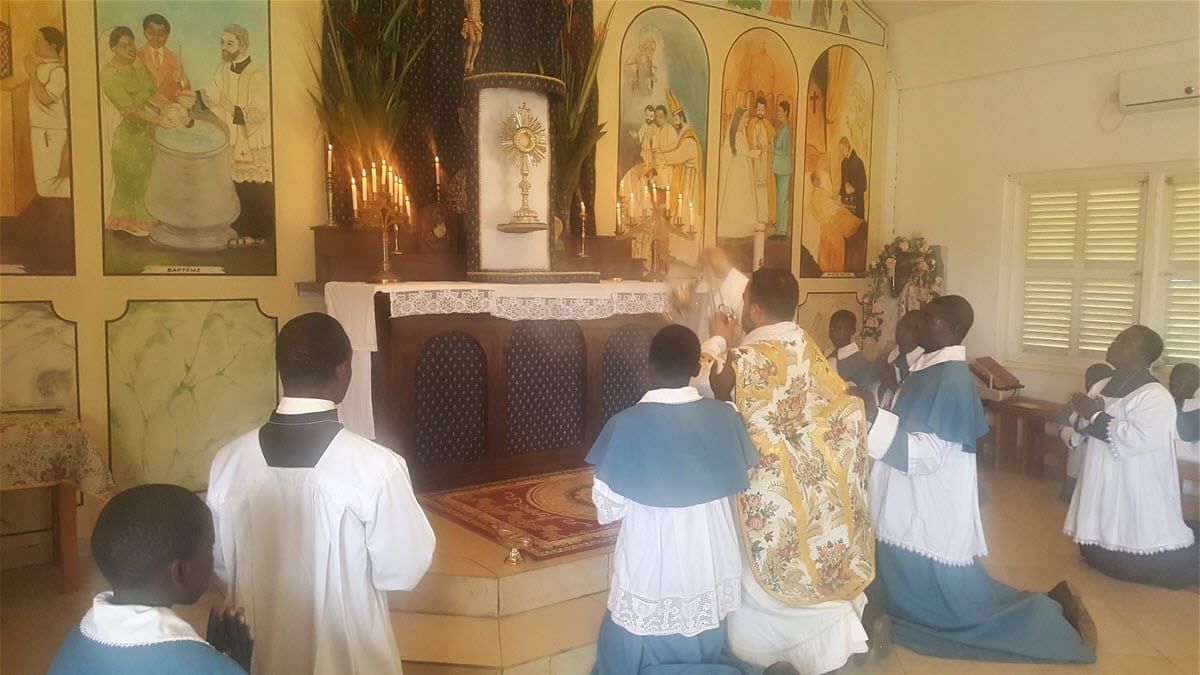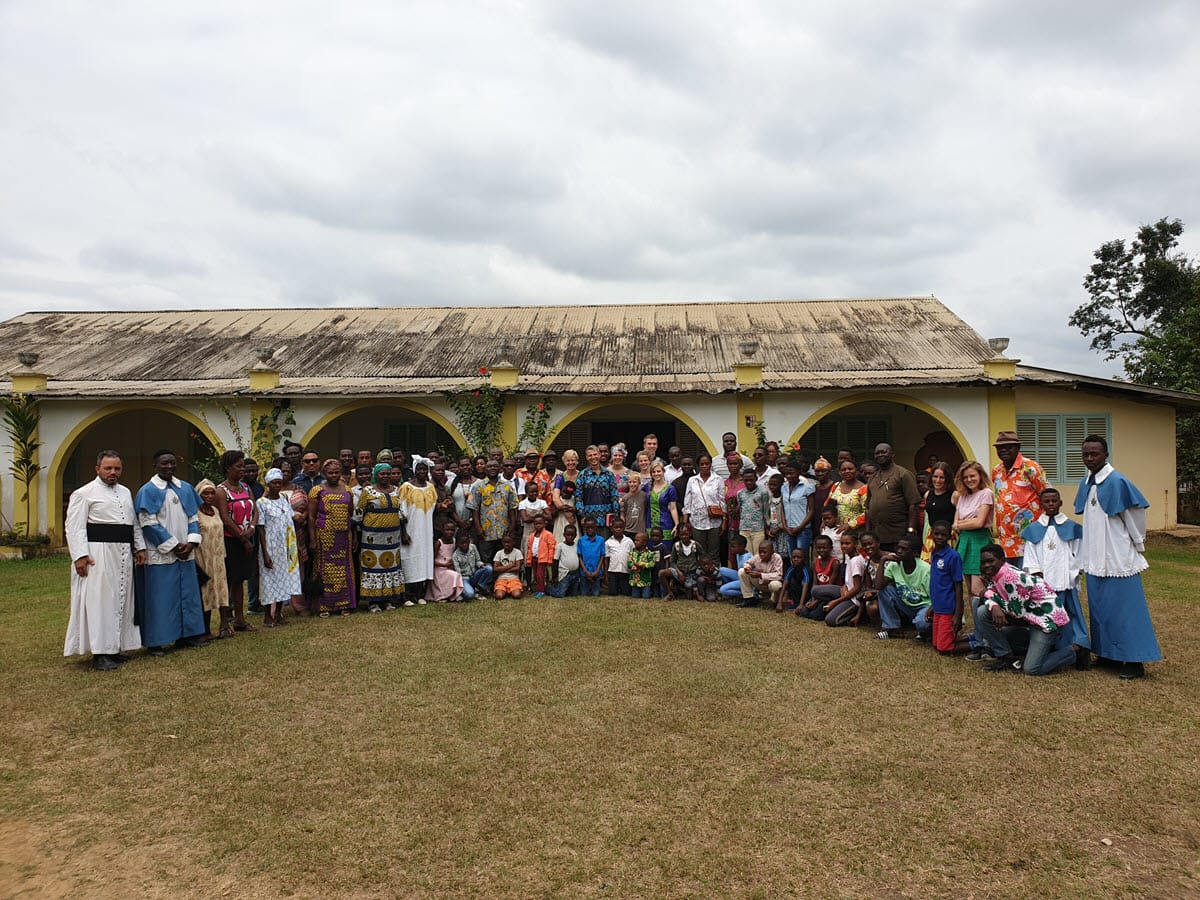 Friends of the Mission
How does God show His love for us? By giving us good and faithful friends. And that includes His own Blessed Mother, great Patron Saints, our Guardian Angels, our Good and loved Superiors, our generous benefactors, our volunteers, our great Mission Support Team, last but not least… those that pray for us; those that give us moral support. So… we feel VERY loved by God at the Mission. Here are some, just some, of the many friends the Good Lord has blessed the Mission with. They are all part of the "Mission's Family". Before God's eyes – I am sure – they are Missionaries just like us at the front line. And… there are so many more. If we had their pictures they'd be posted here too! 
Gabon's First Lady; madame Sylvia Bongo Ondimba
Cardinal Raymond Leo Burke
Archbishop Basile Mvé Engone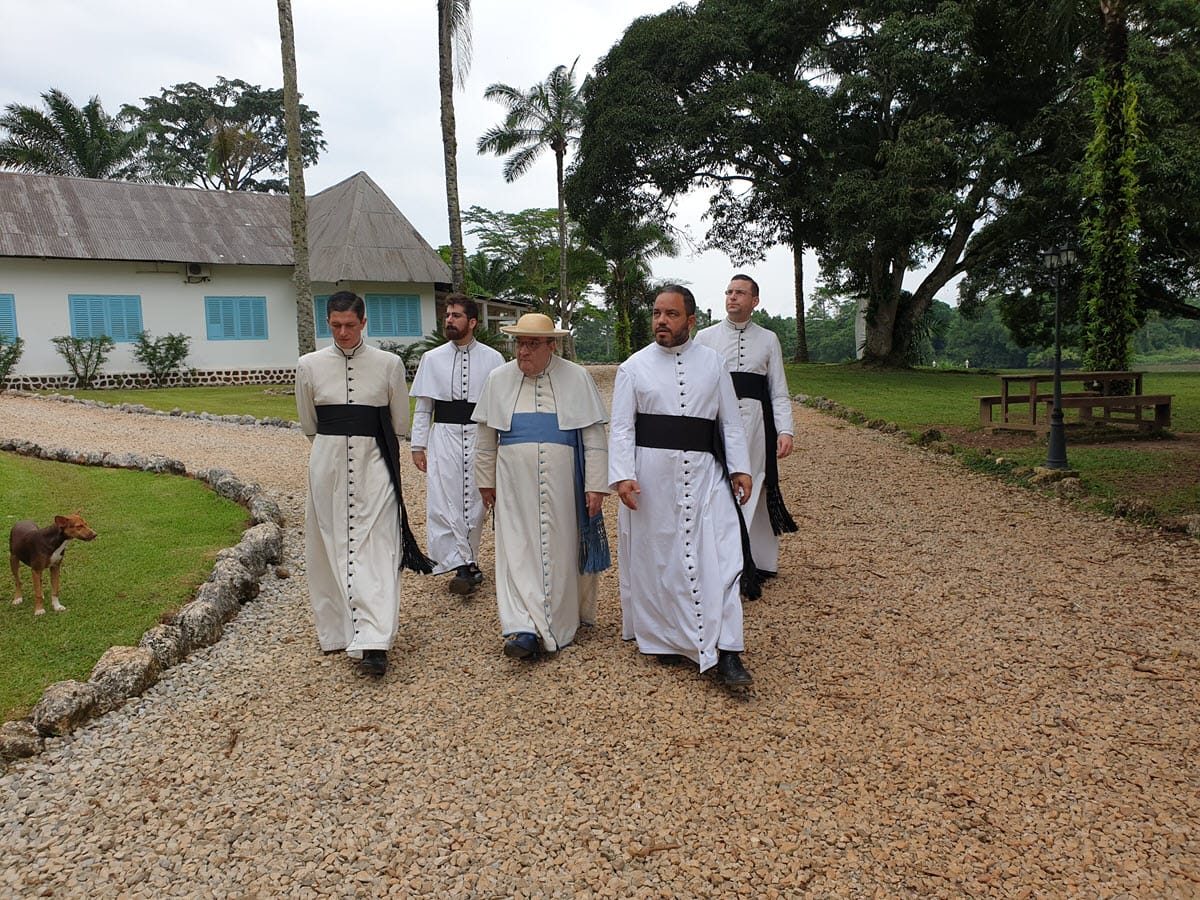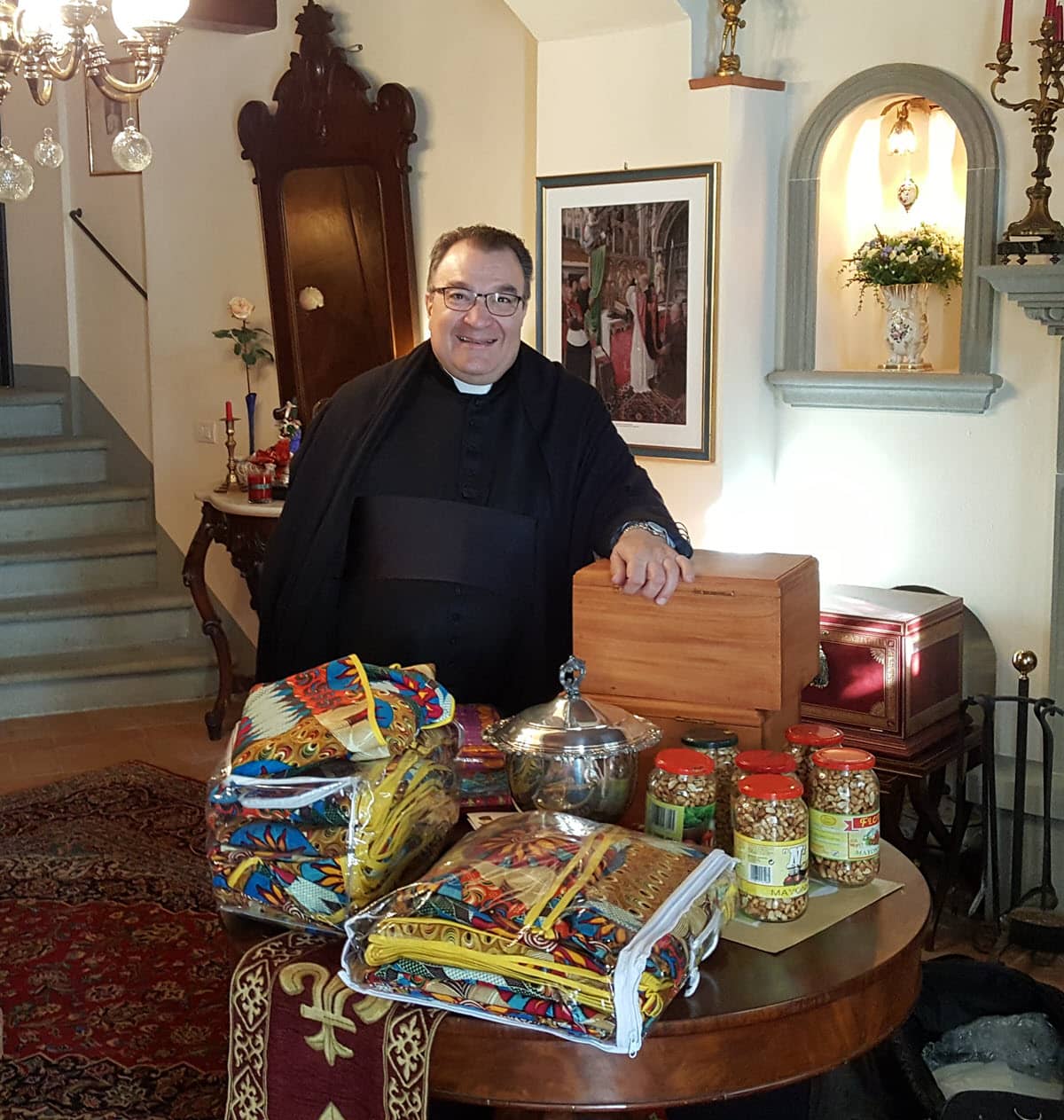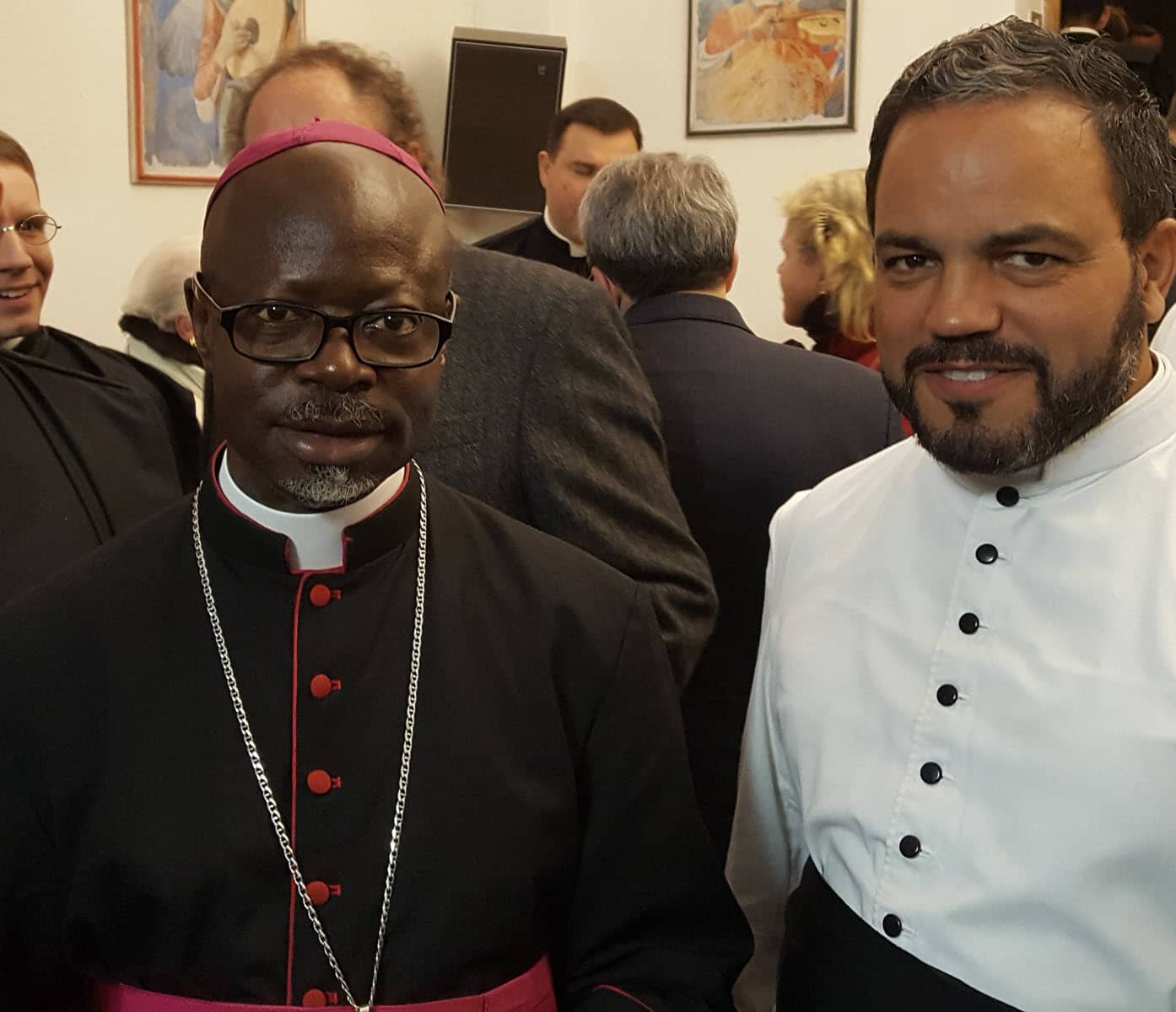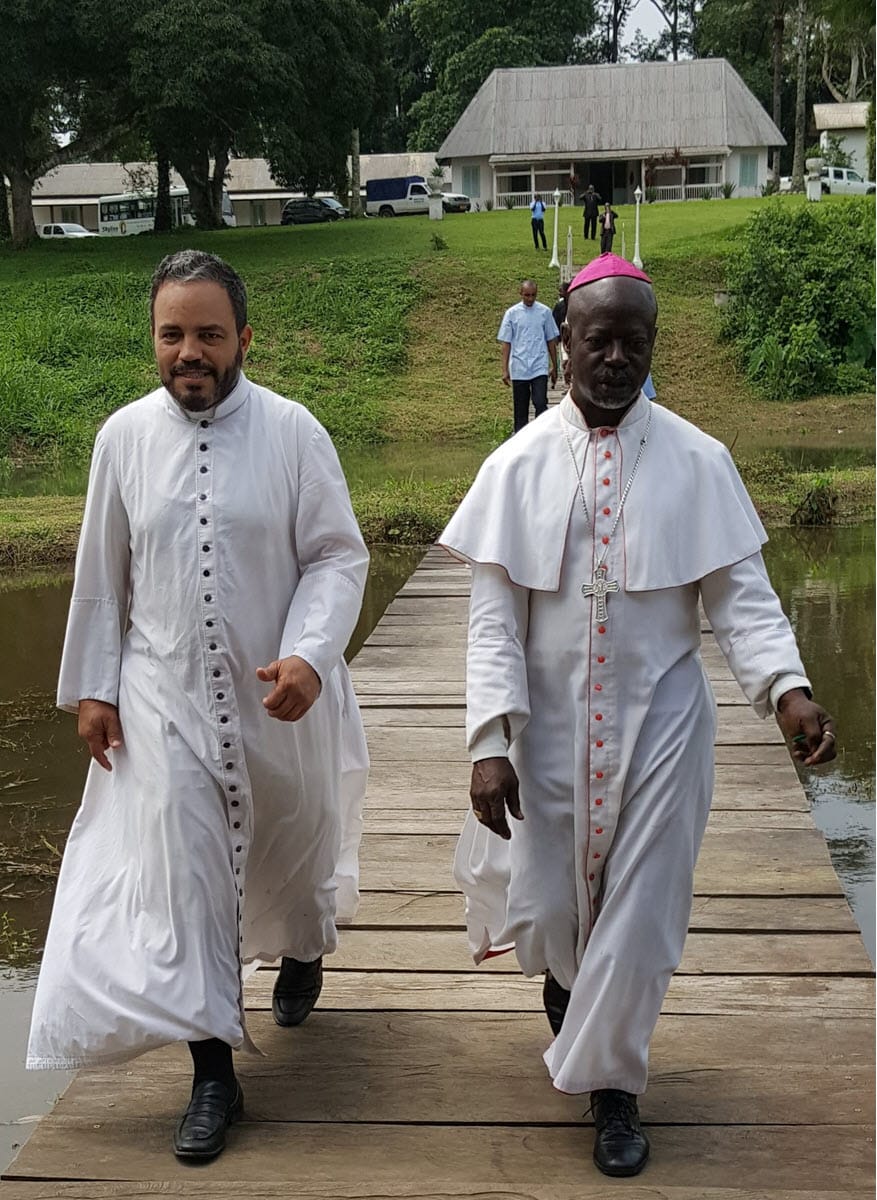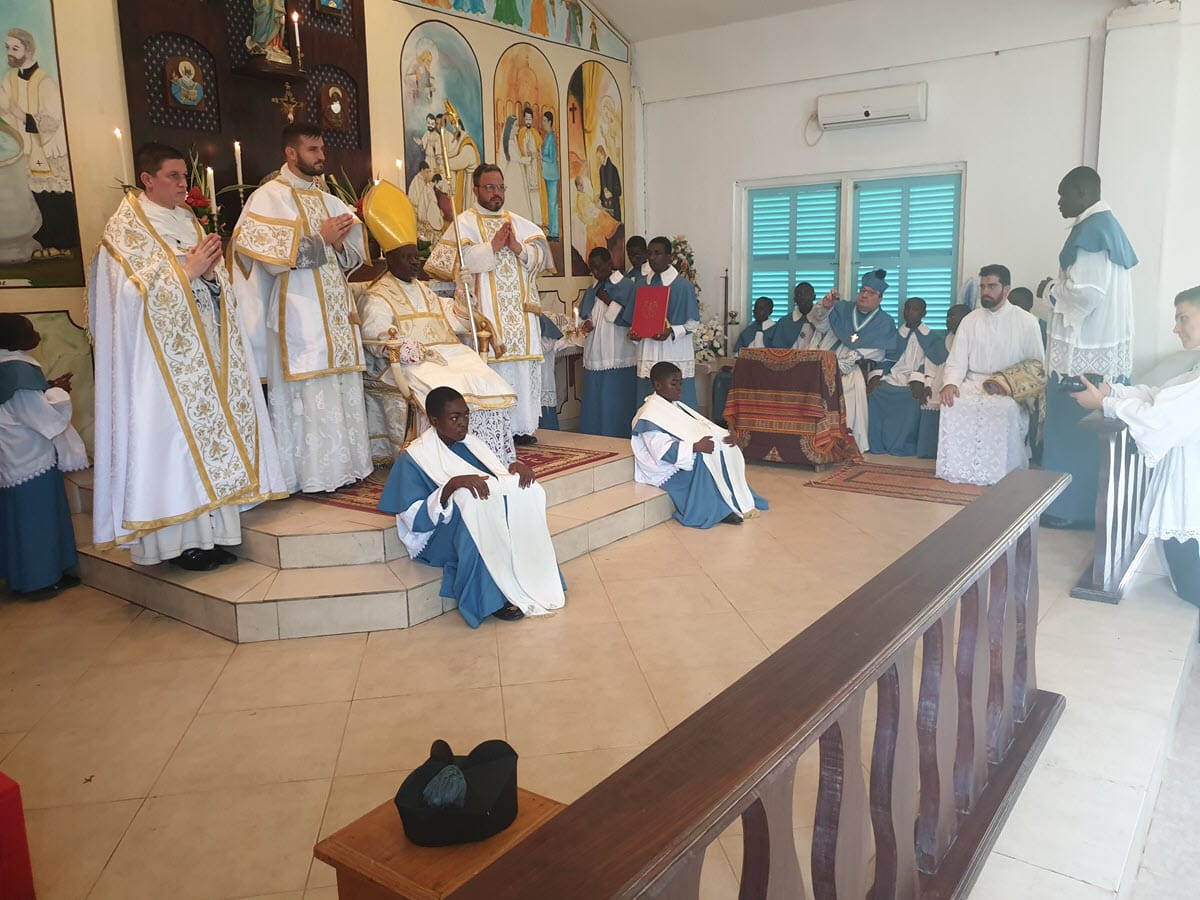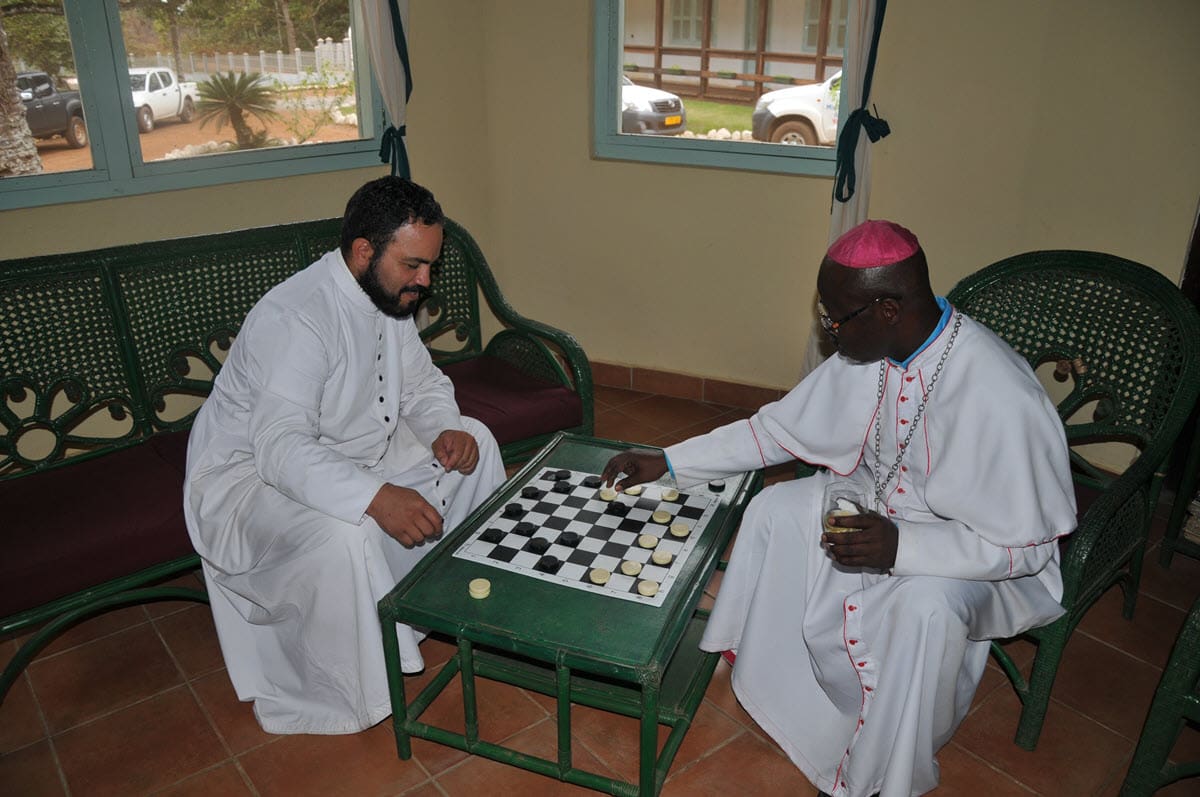 Monsignor Mathieu Madega Lebouankehan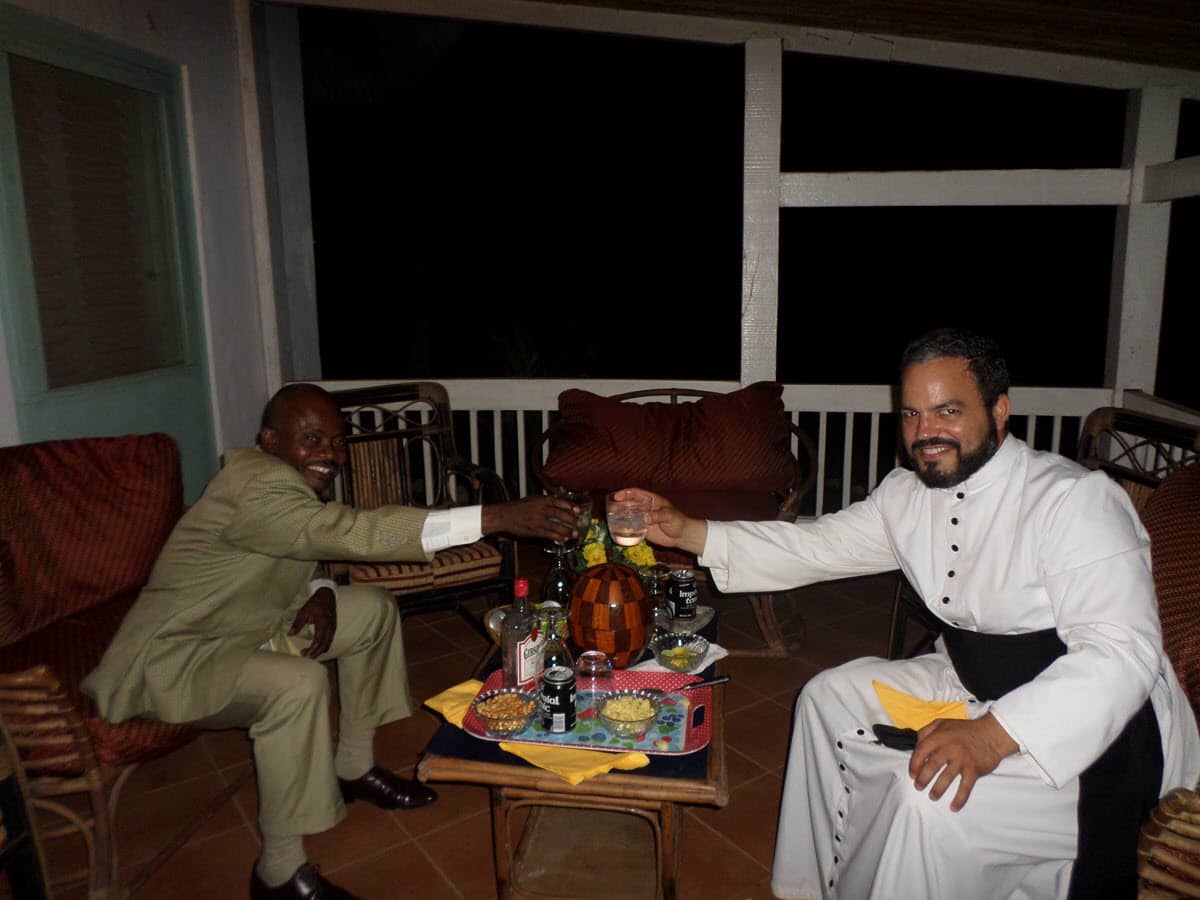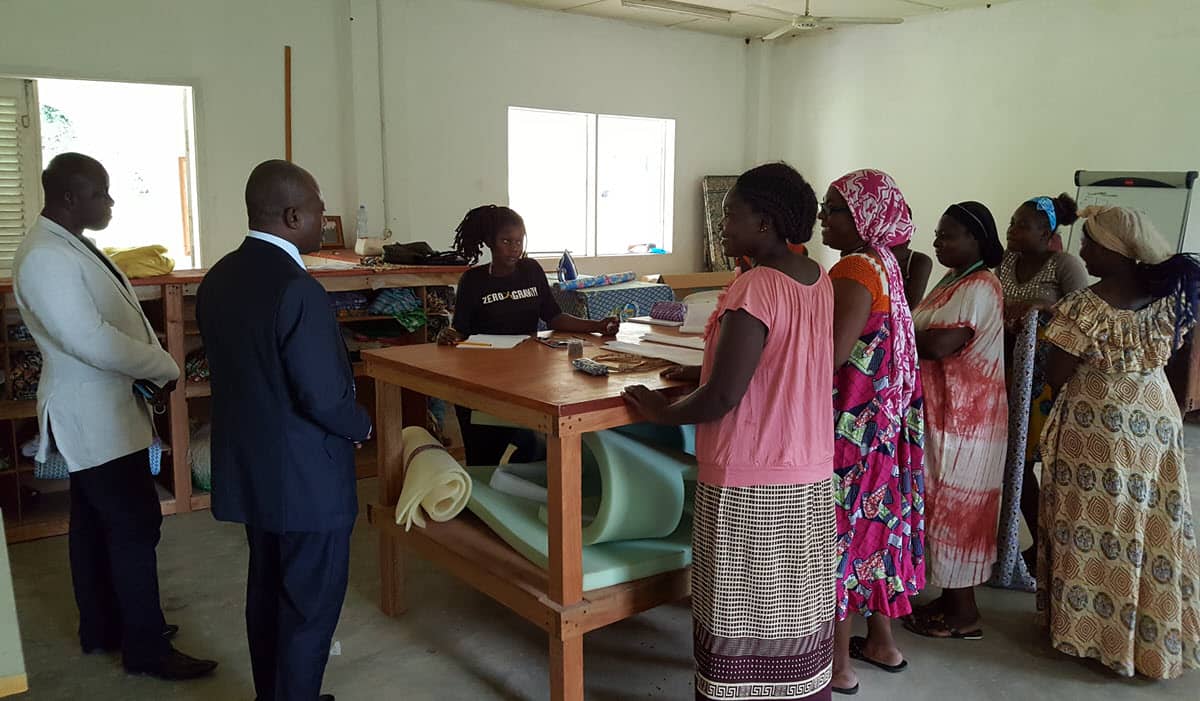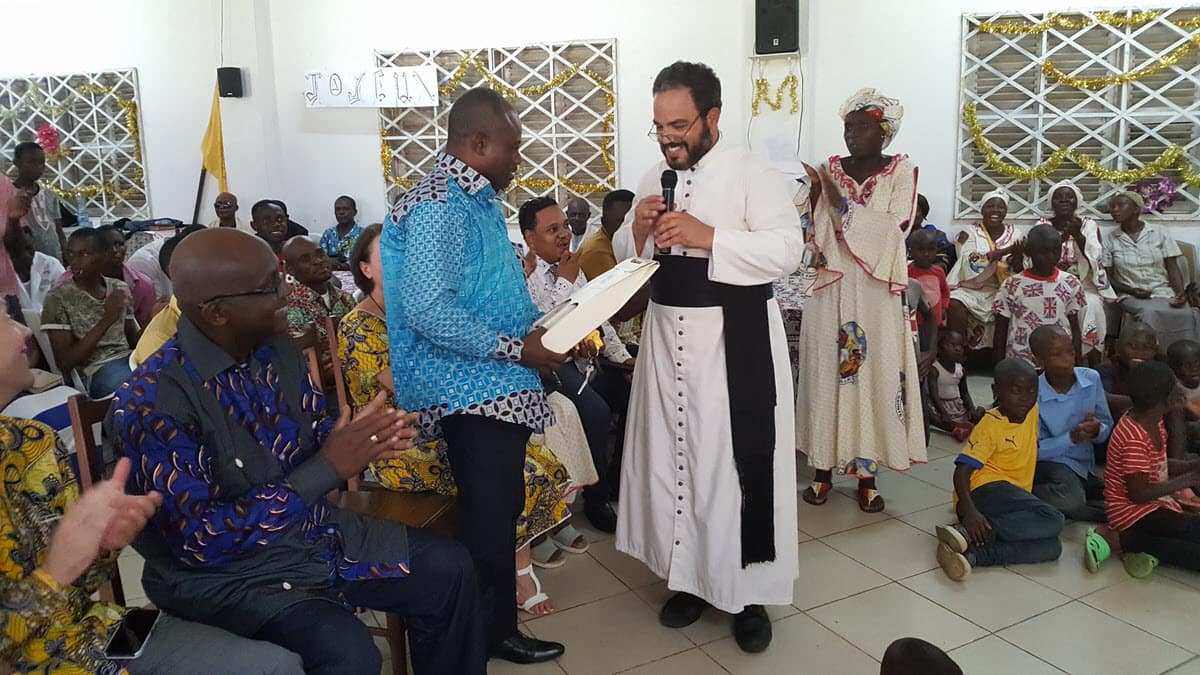 Our Diocesan Vicar General
Benedictine Abbey of Flavigny
Benedictine Sisters of Ephesus
Our Brother Priests in Libreville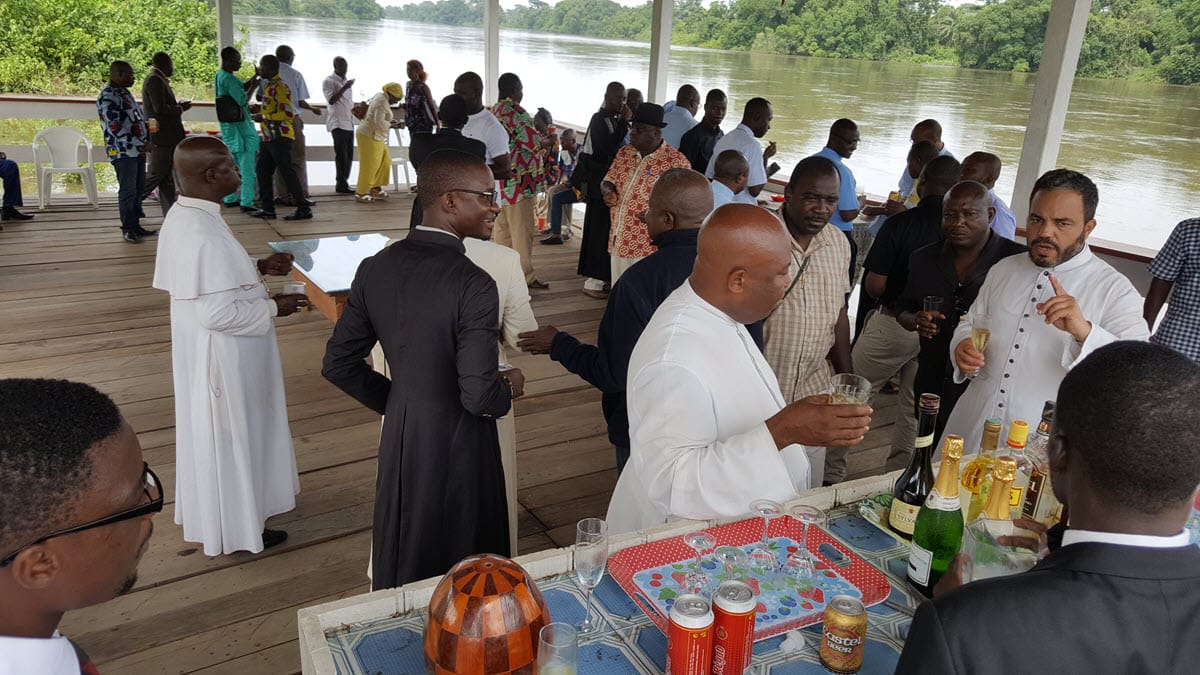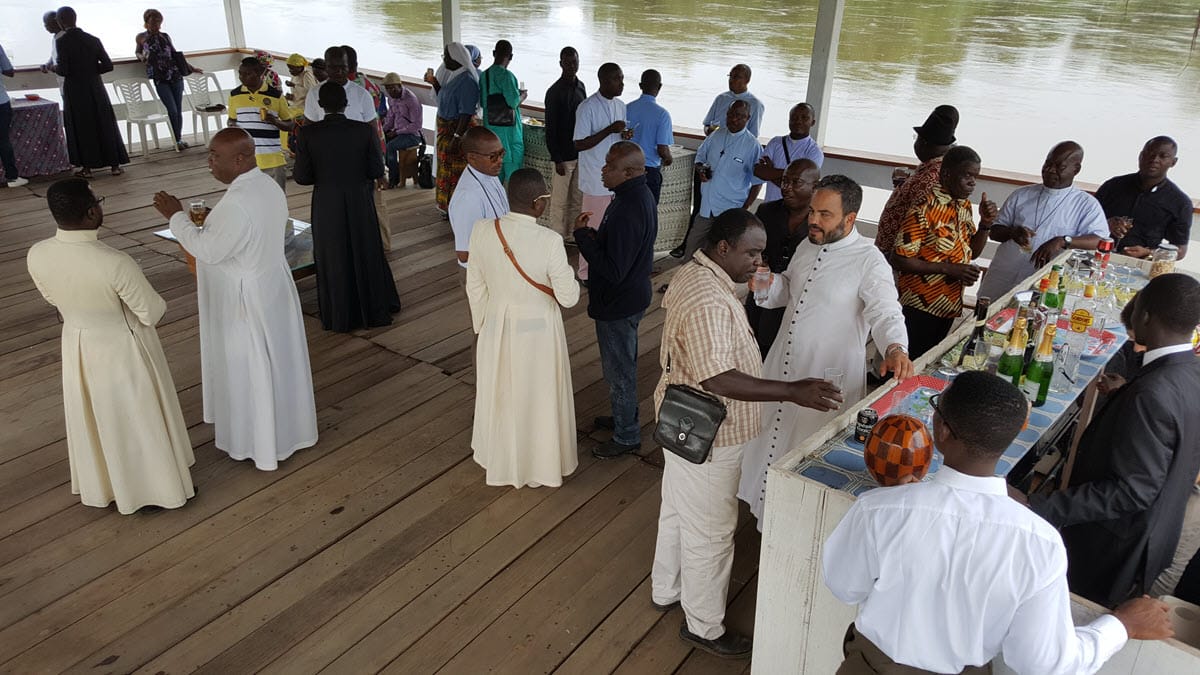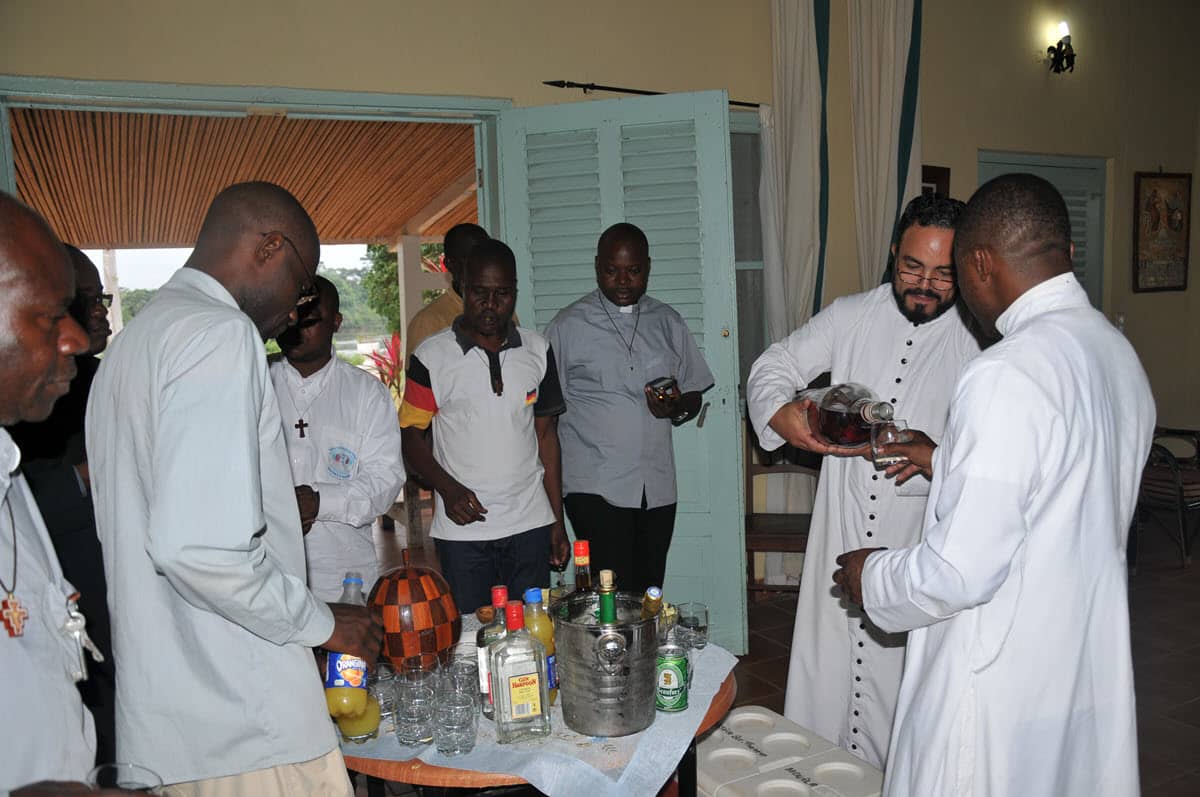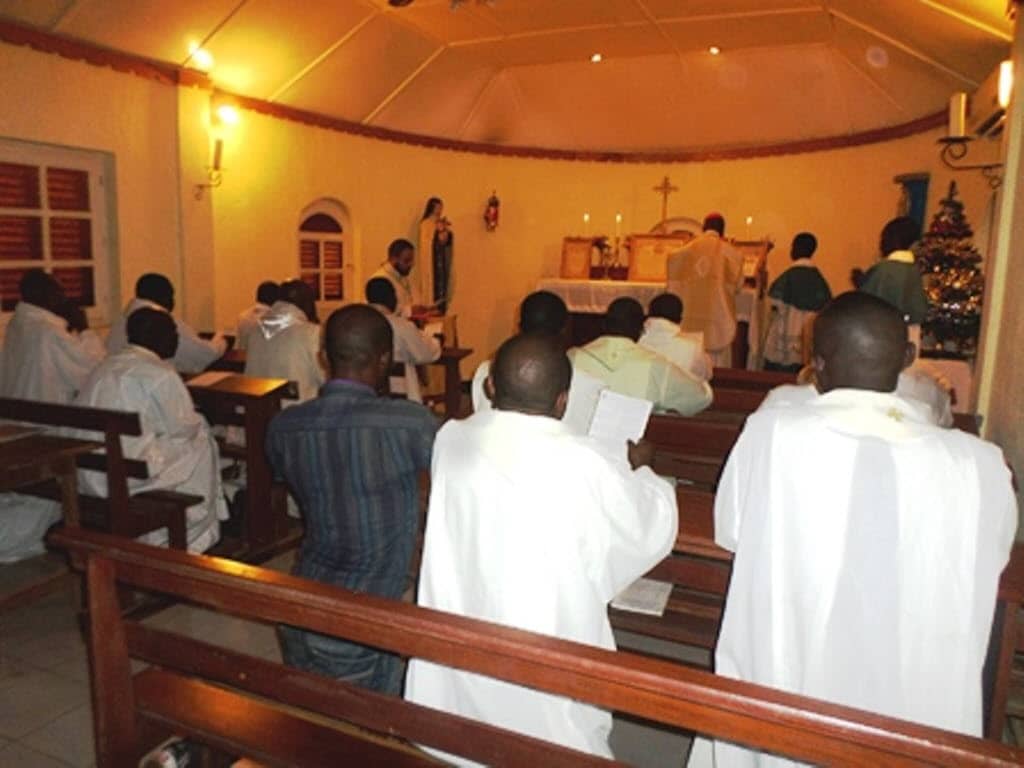 Priests of the Diocese of Mouila
Our Religious Sisters from Mouila
Gabonese minister Jean de Dieu Moukagni Iwangou
American Ambassador Cinthia Akuetteh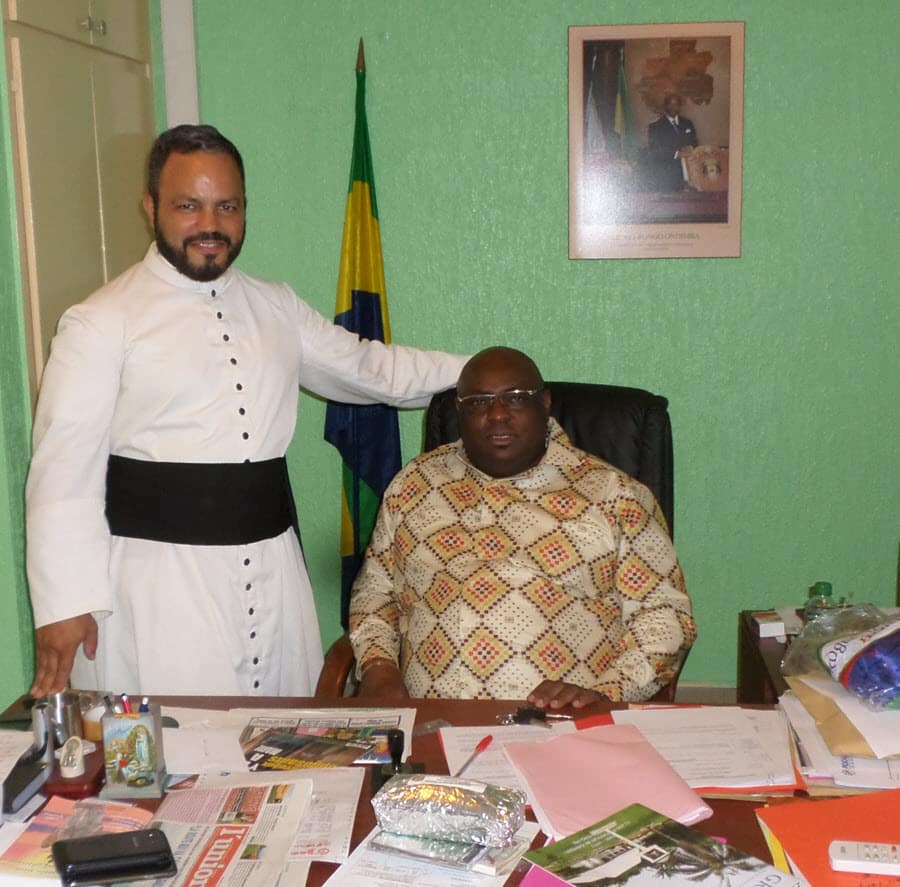 Our Police Commissioner 900
The Tim & Katie Halisky Family
Mr. & Mrs. Steve & Wendy Lee
Miss Maria Isabel Vidigal
Mr. & Mrs. Kate & Matthew Angeli
Mr. & Mrs. Joseph & Angel Toenjes
Mr. & Mrs. Jean-Noel & Catherine Vilain
The Jose Francisco Vidigal Family
Dr. & Mrs. Enio & Guida Fernandino
Emmanuel & Benedicte Schneider
Mr. & mrs. Luiz Gonzaga & Laura Freitas
The John & Leah Halisky Family
Large or small, every donation helps and God will surely not be outdone in generosity.