These Children Need Your Help
Please come to their aid by sponsoring a student of our St. Francis de Sales School. We have built and, are continuing to build, a truly Catholic school for these children. But... you know what I'm going to say: we cannot do it alone. We can NOT do it without you!
So PLEASE, for the love of God, consider supporting our Missionary school by sponsoring a child today, thus sharing your blessings with these children, some of whom have not even a home, nor a school, not even a family! God will repay you one-hundred fold.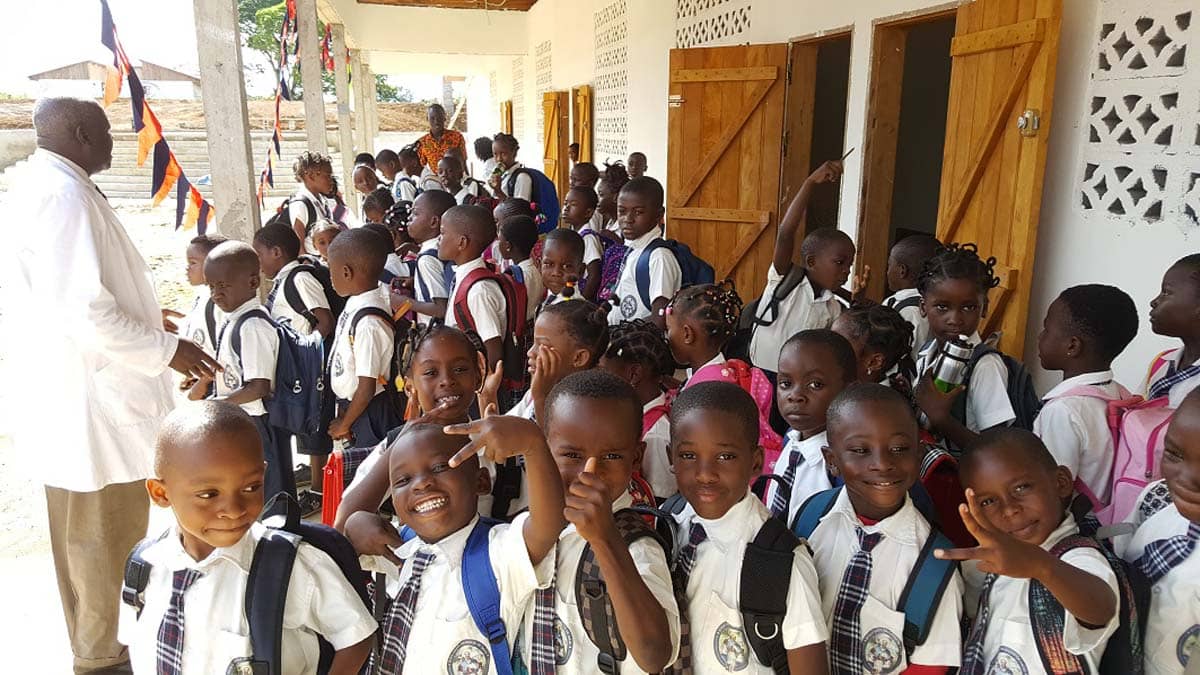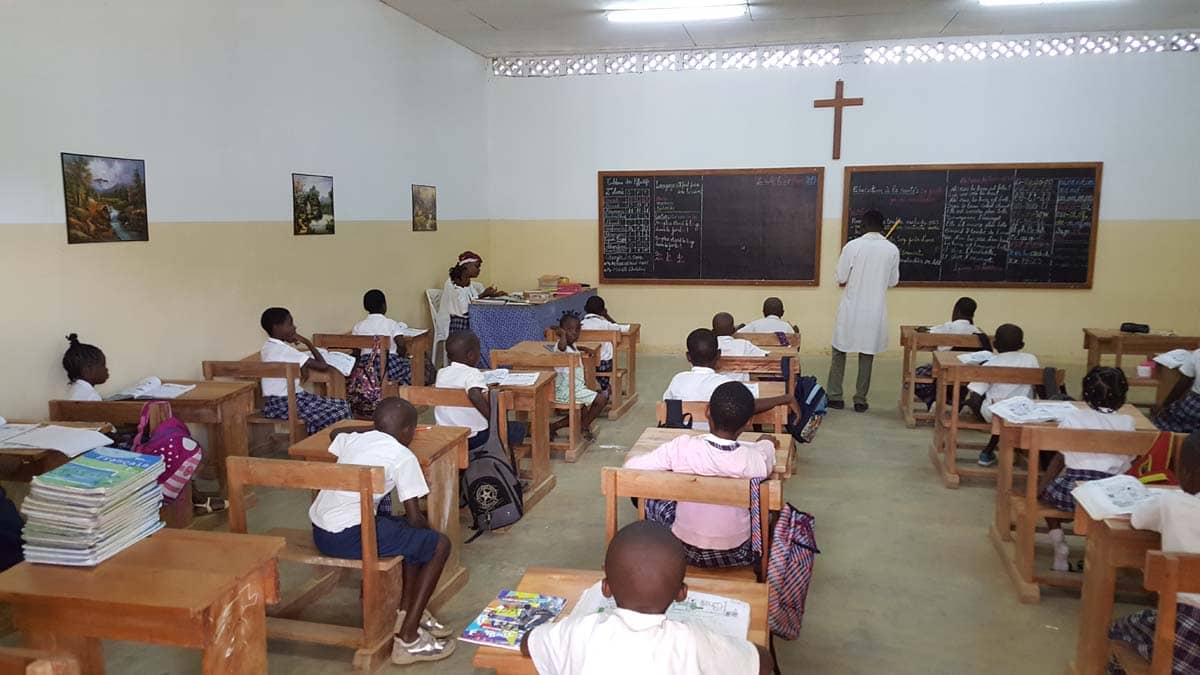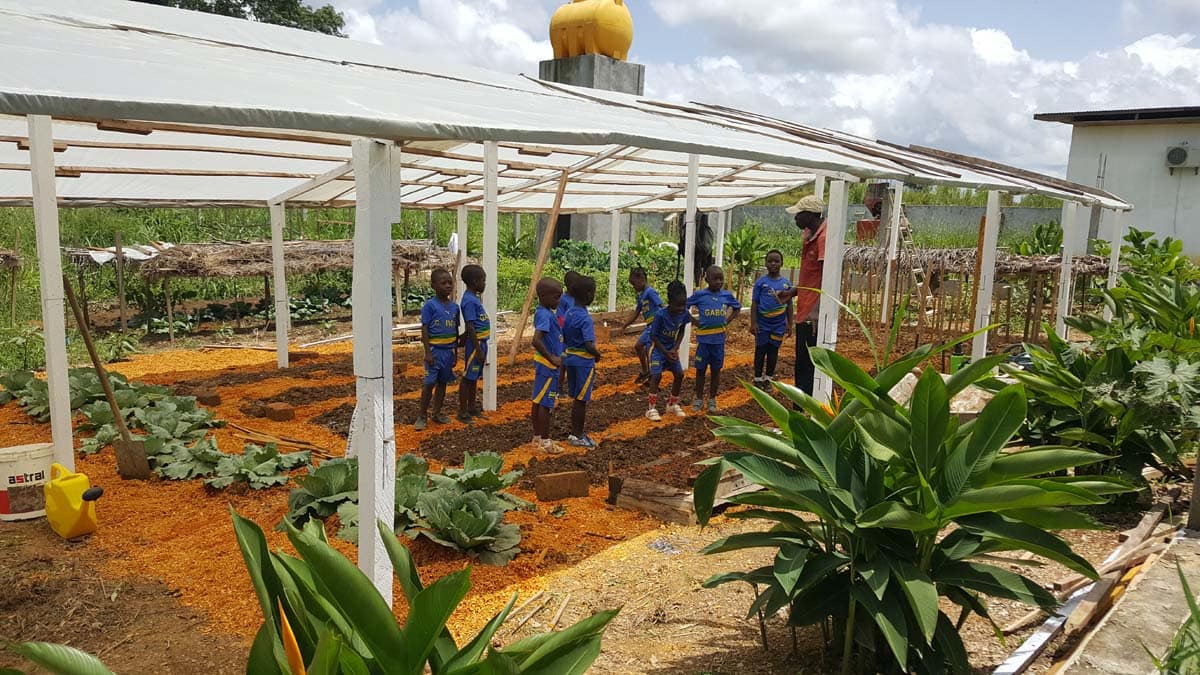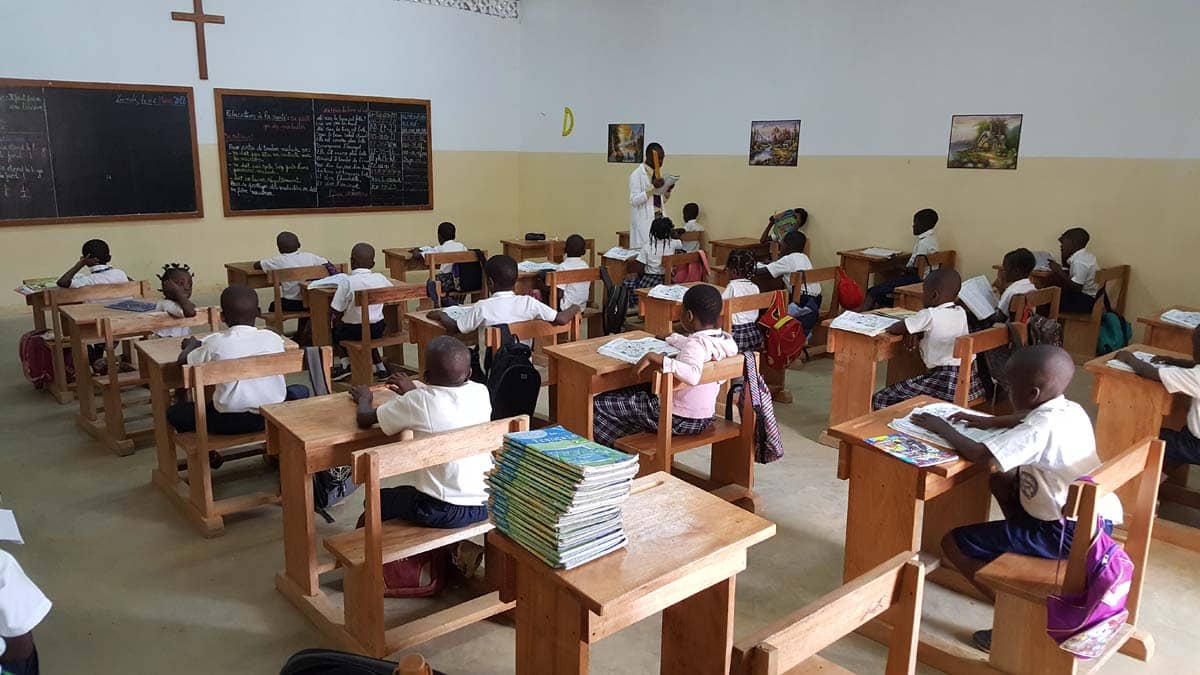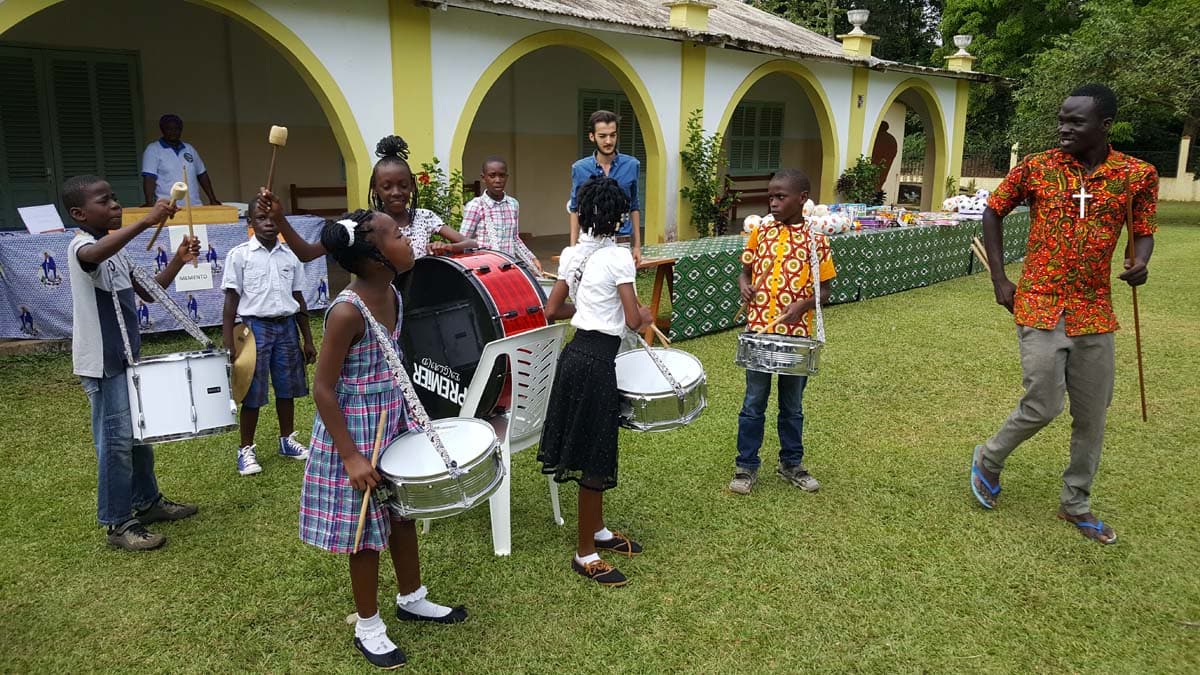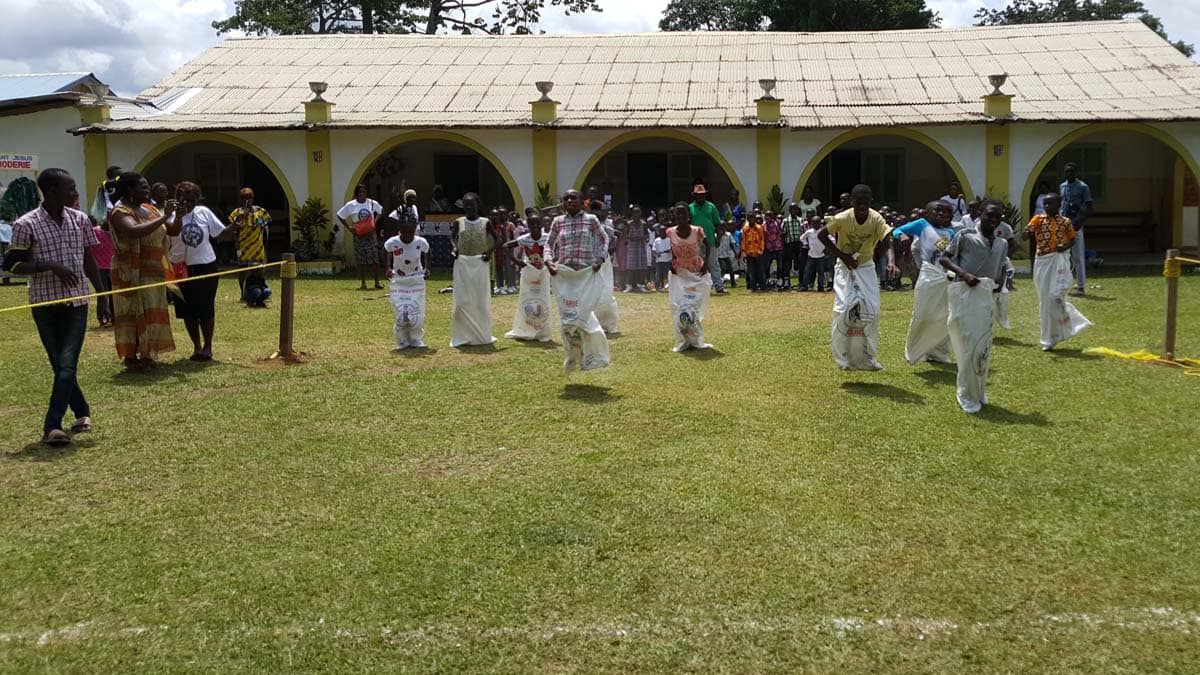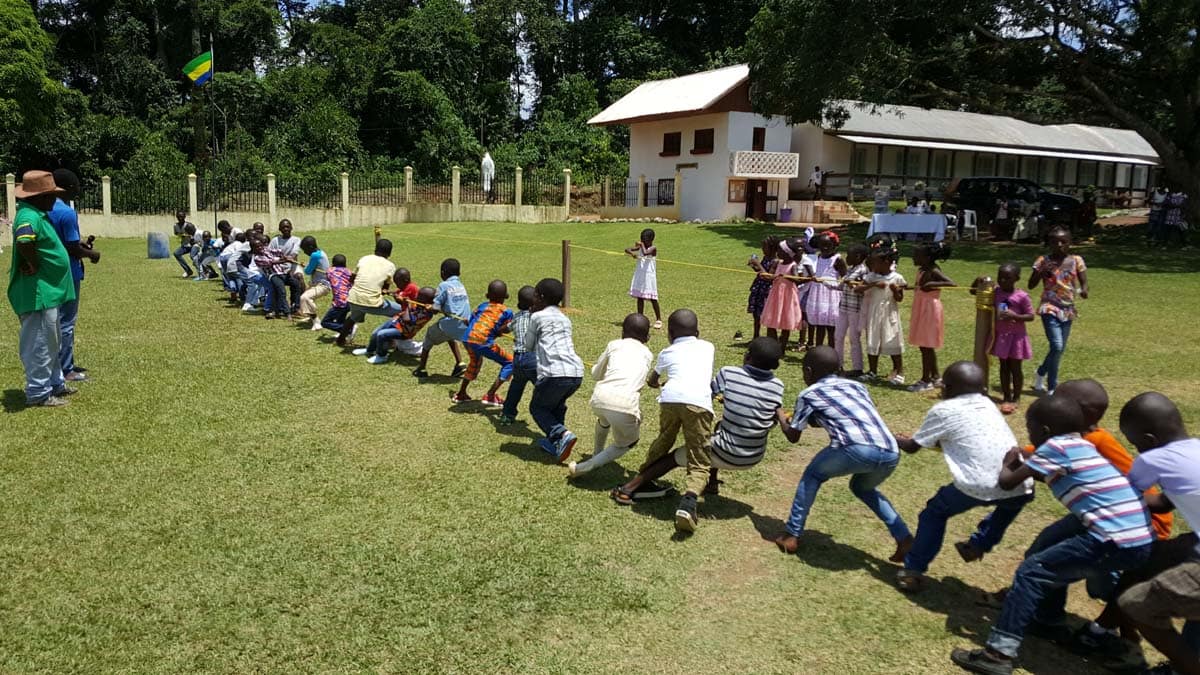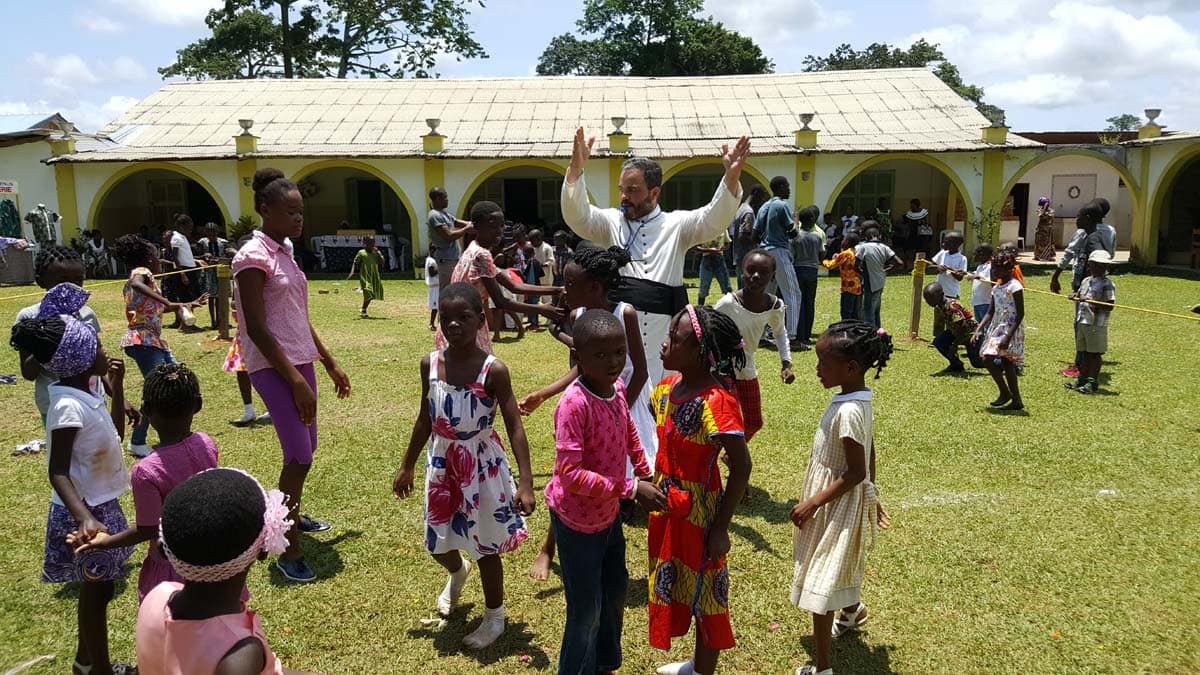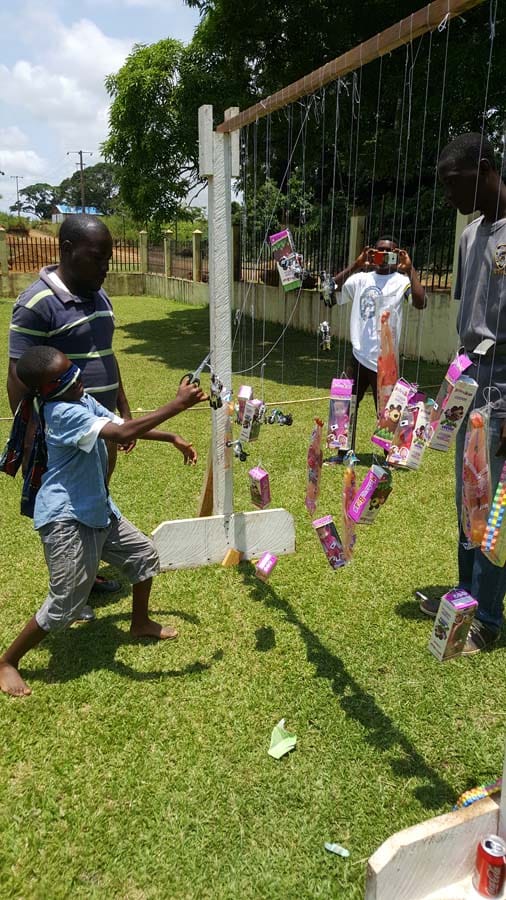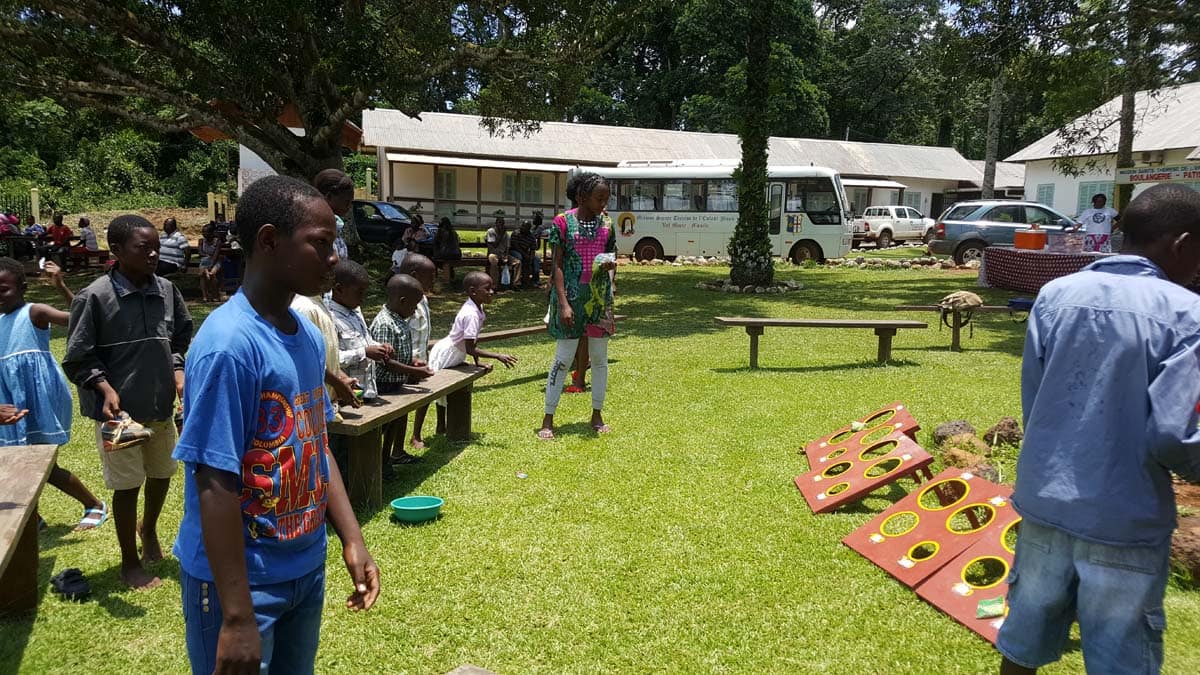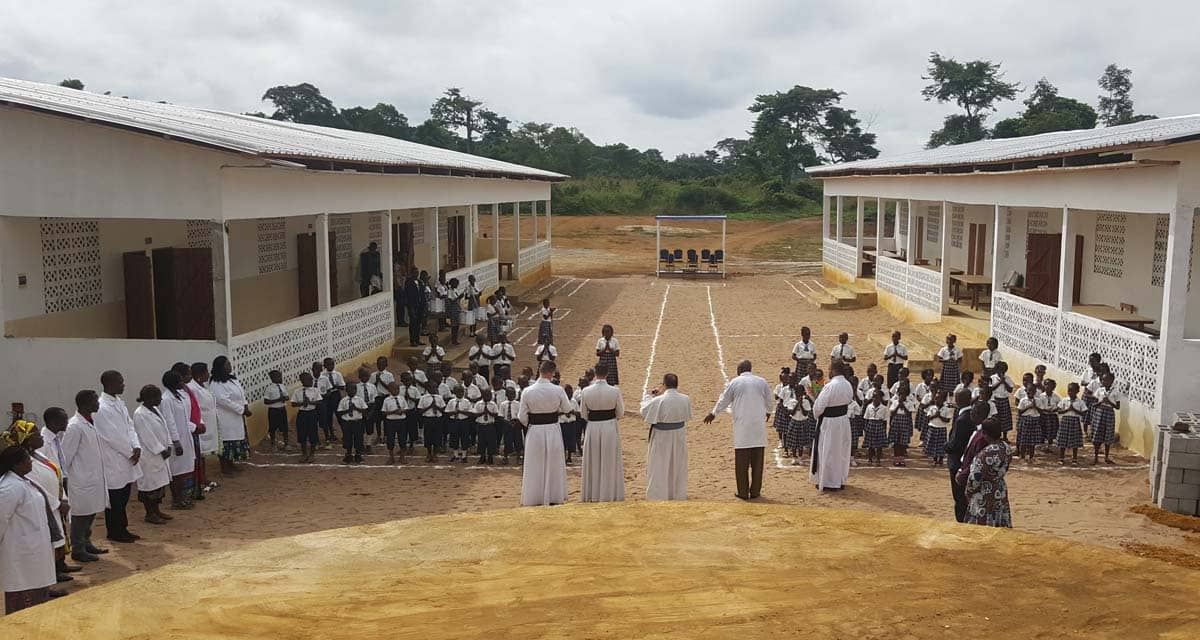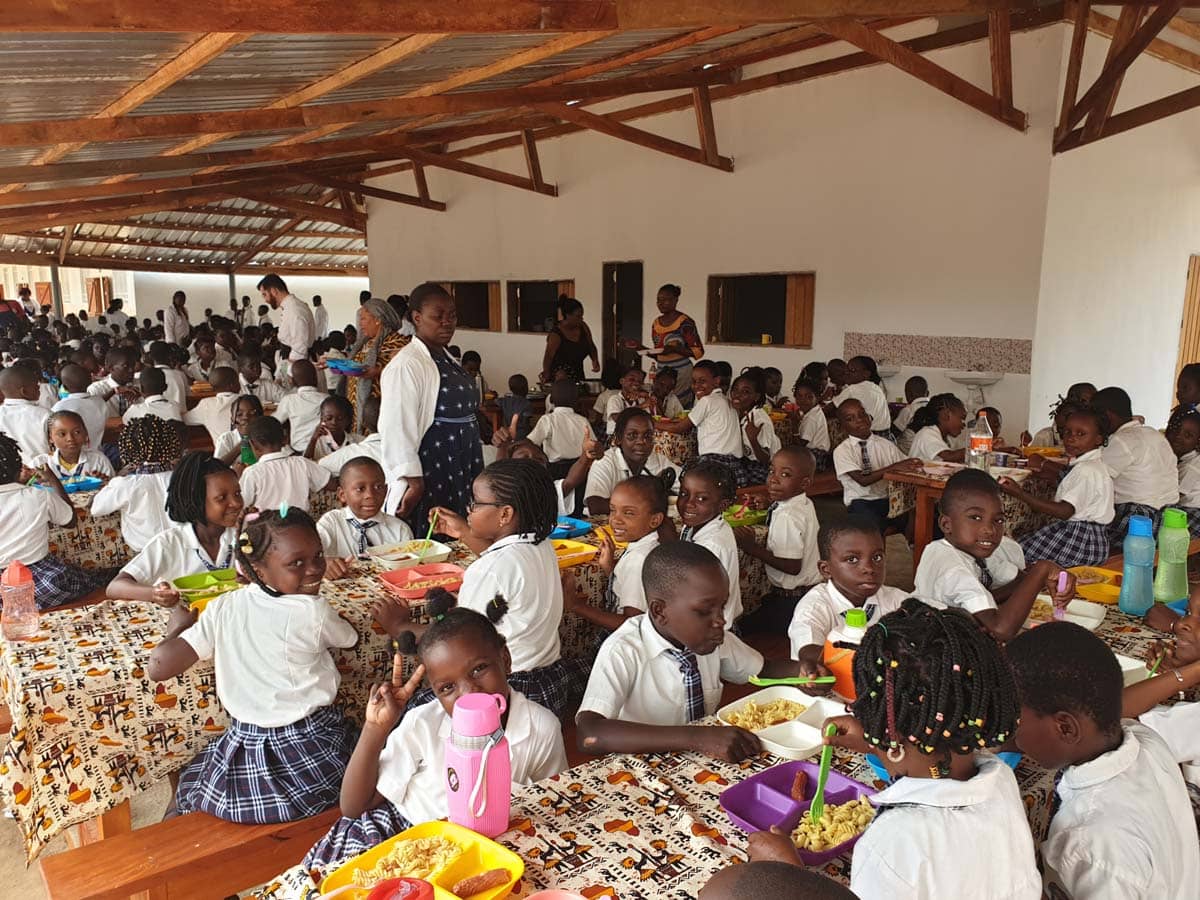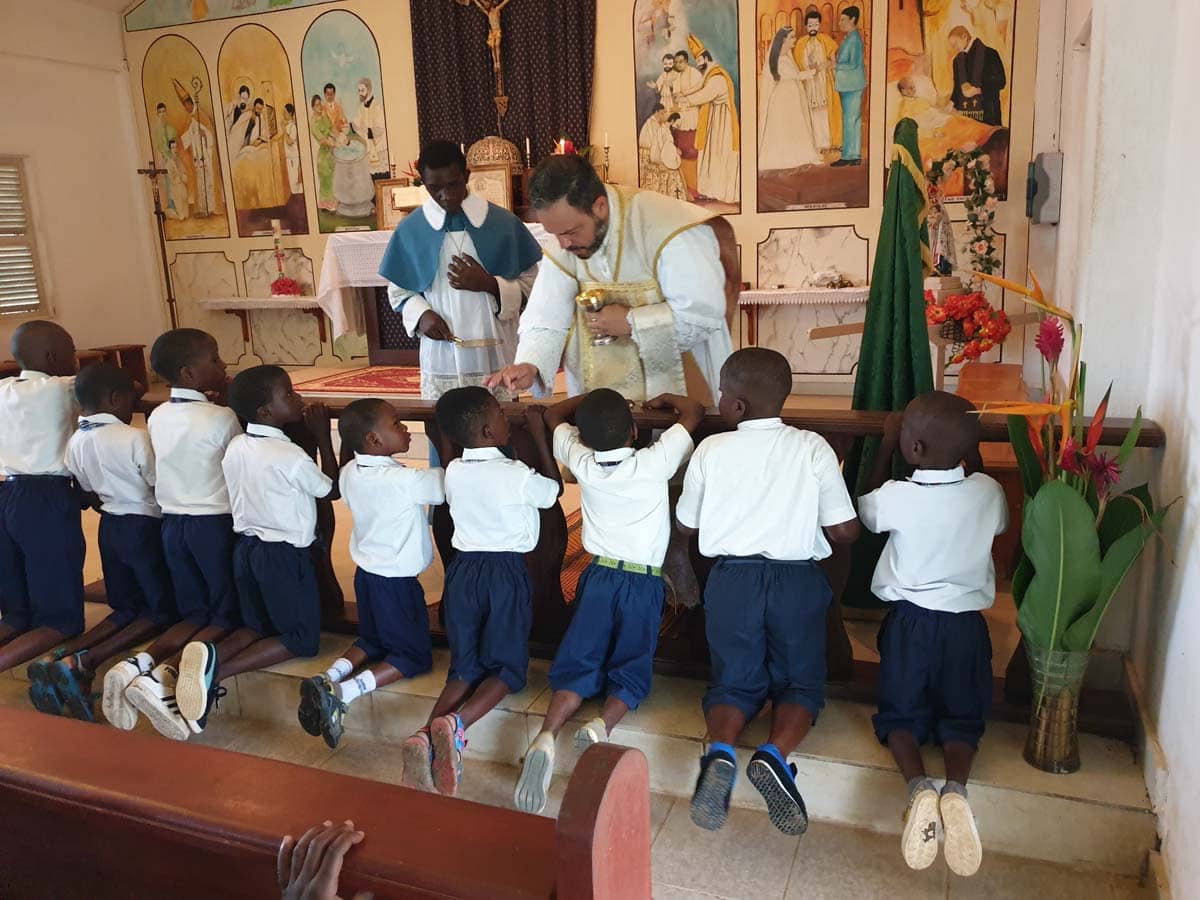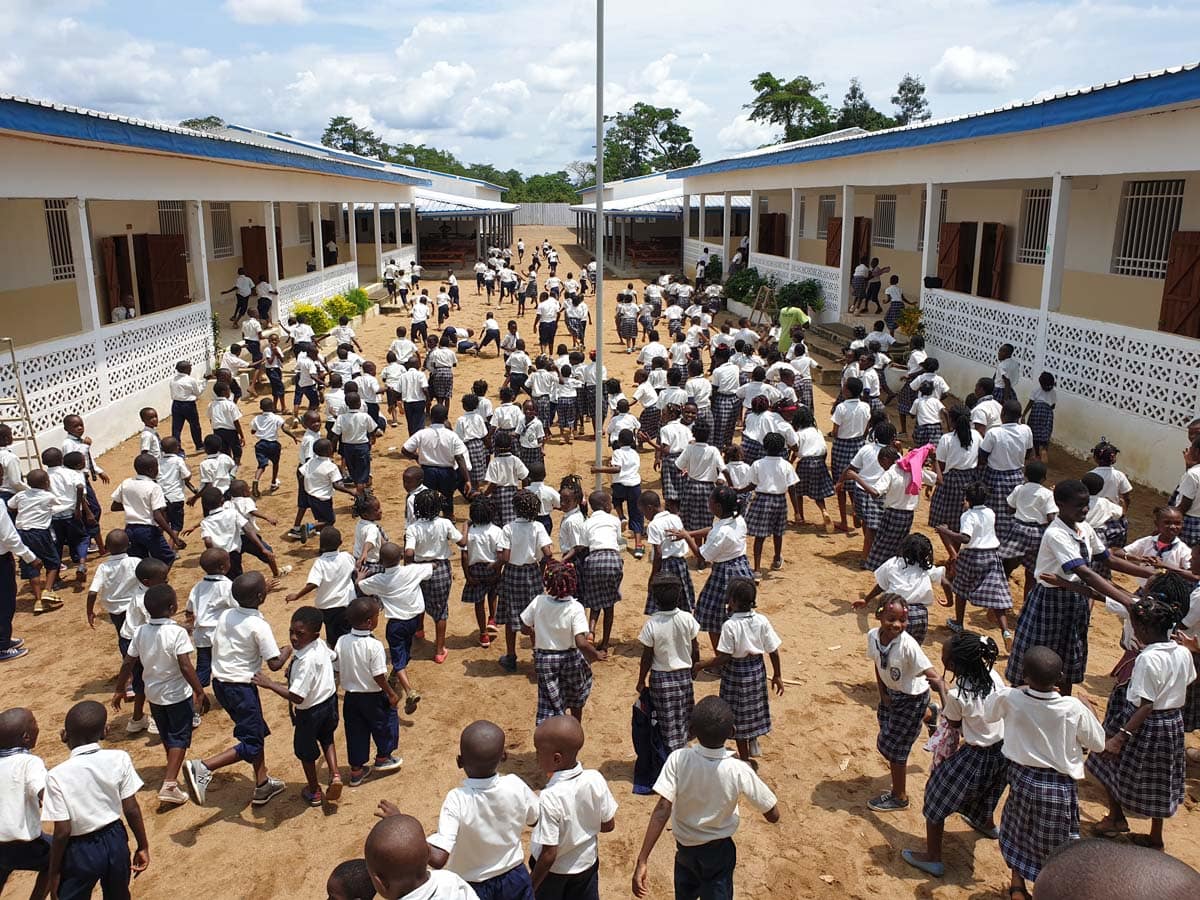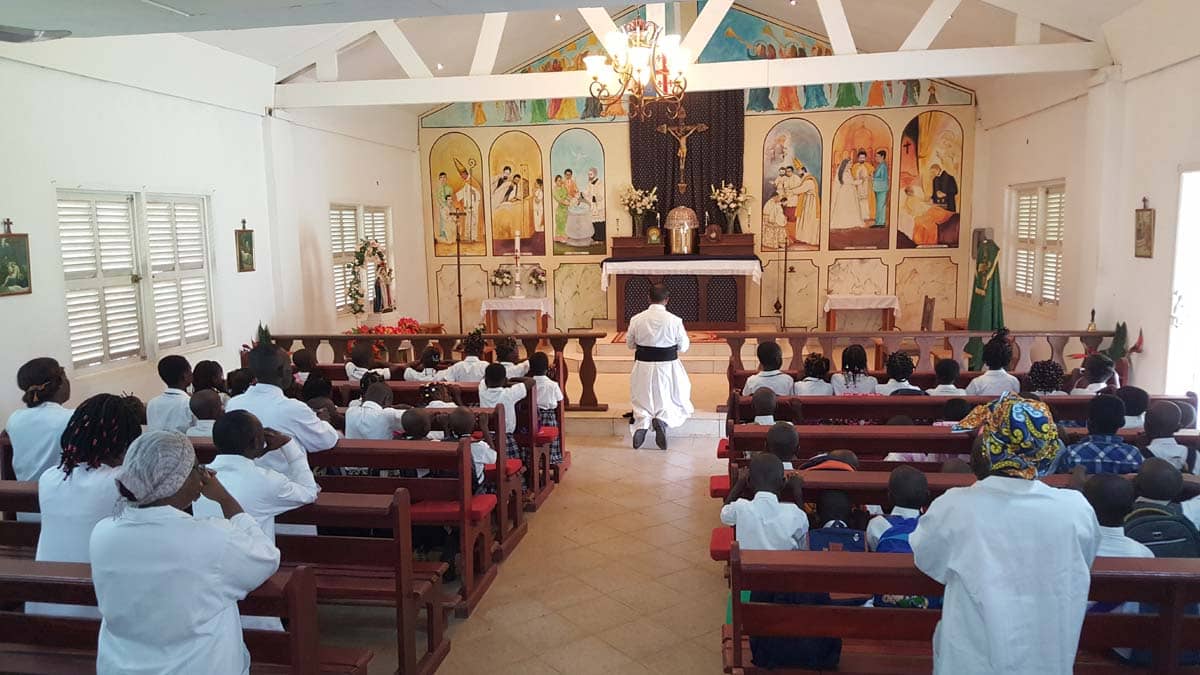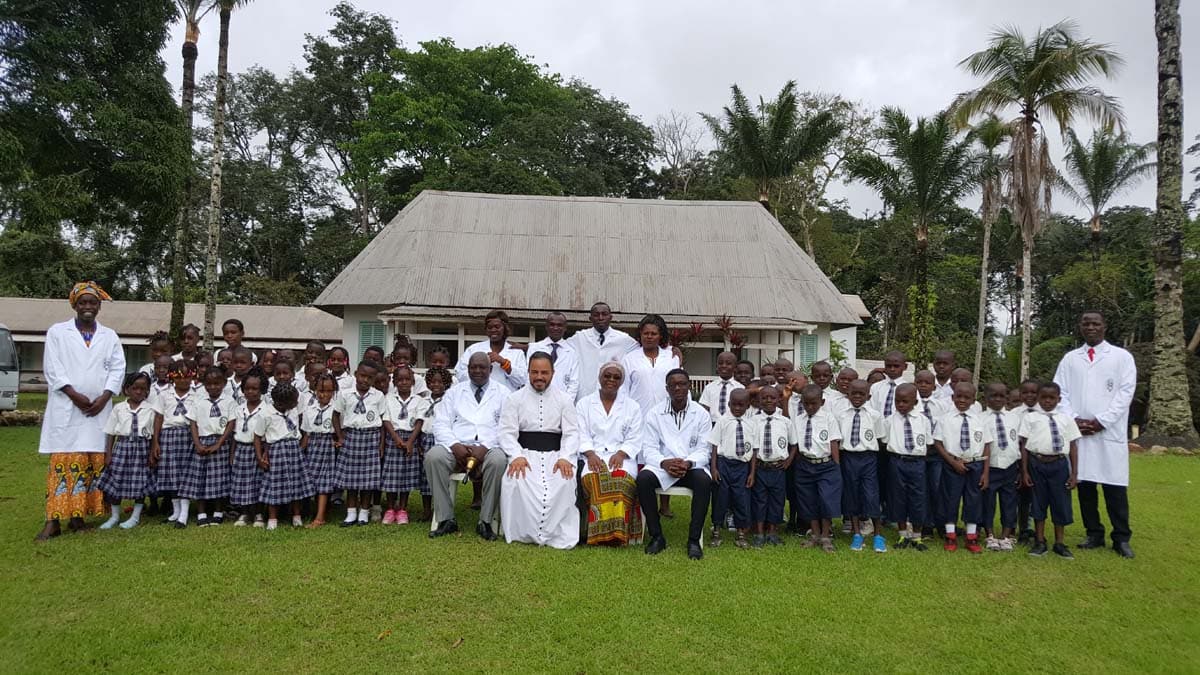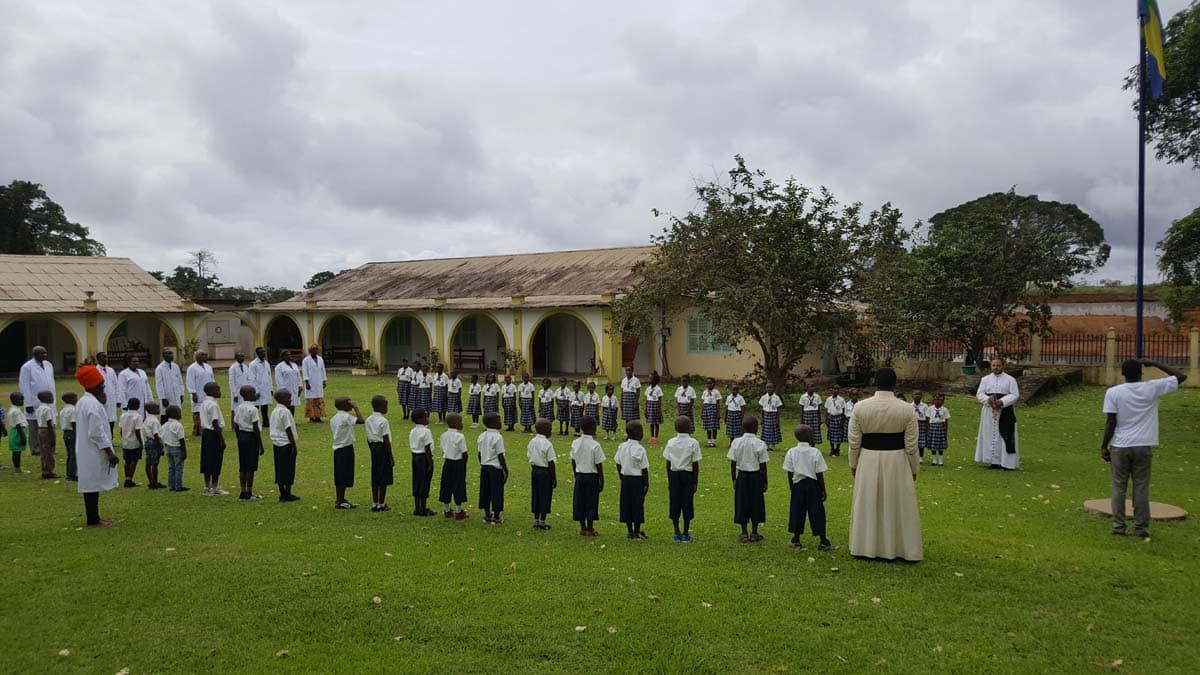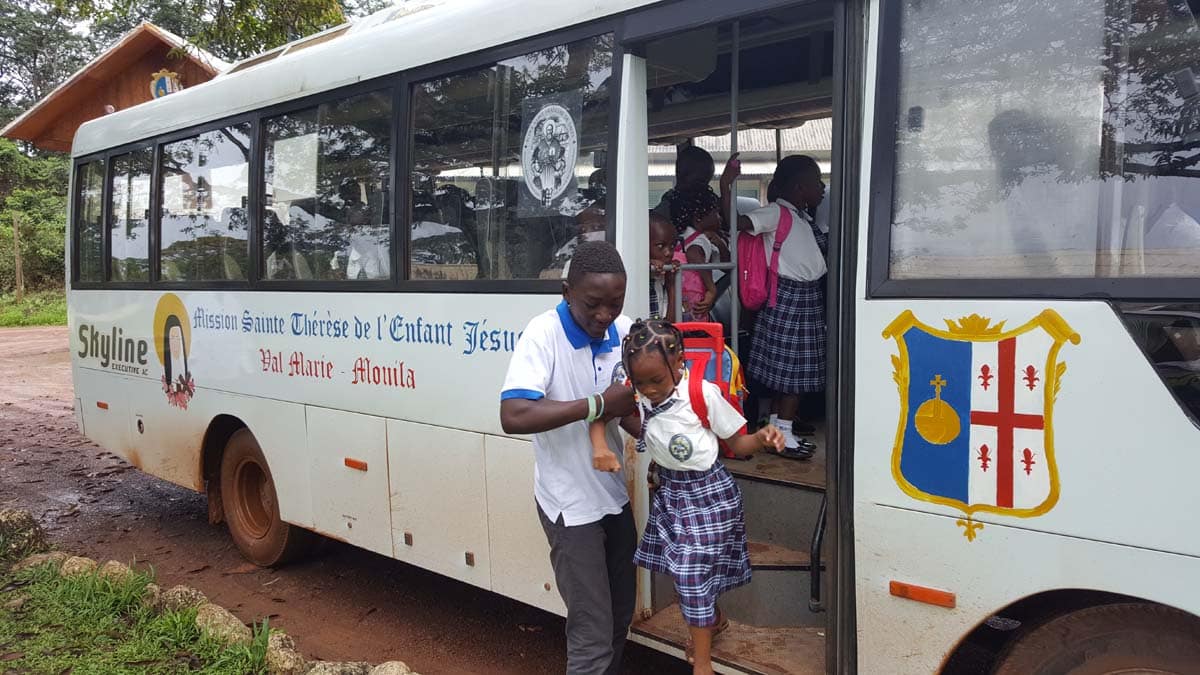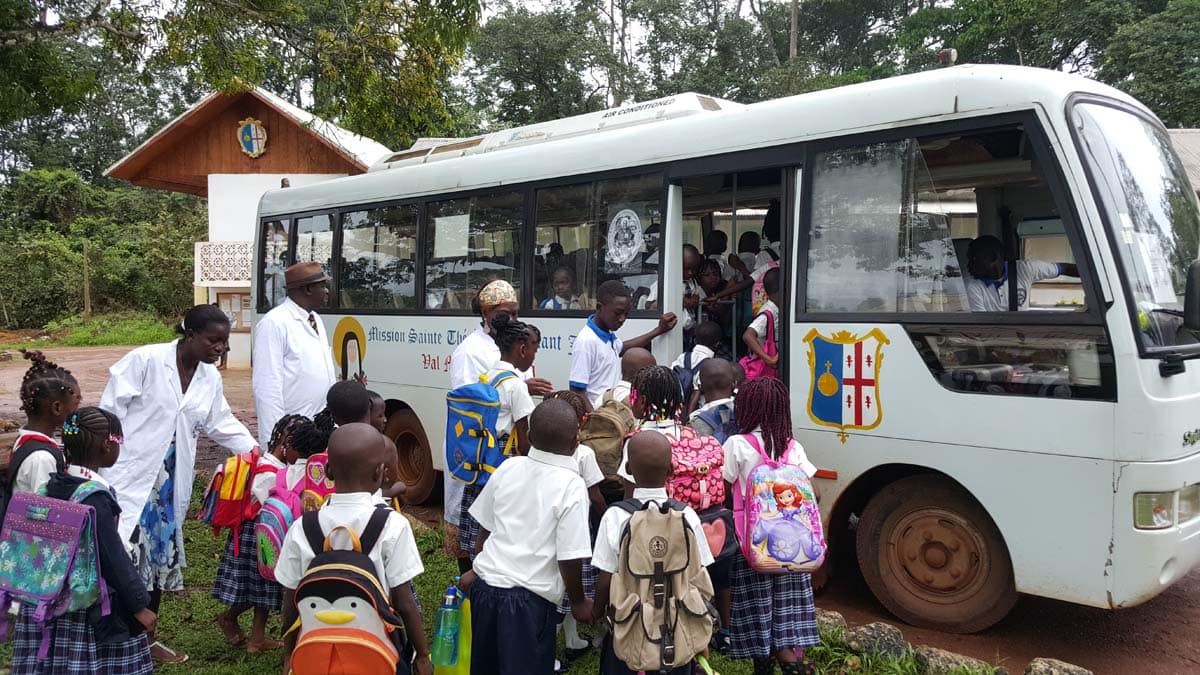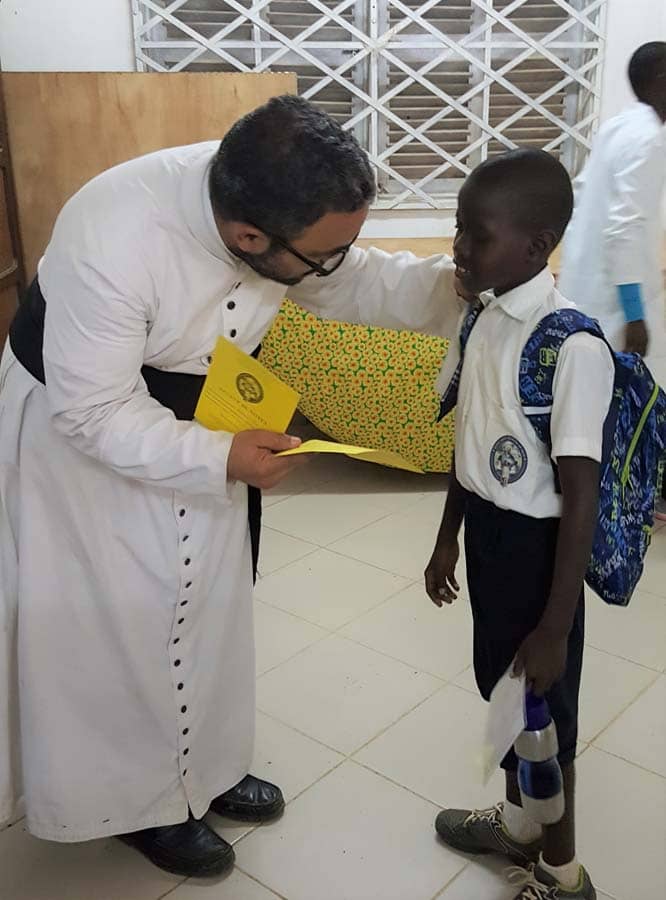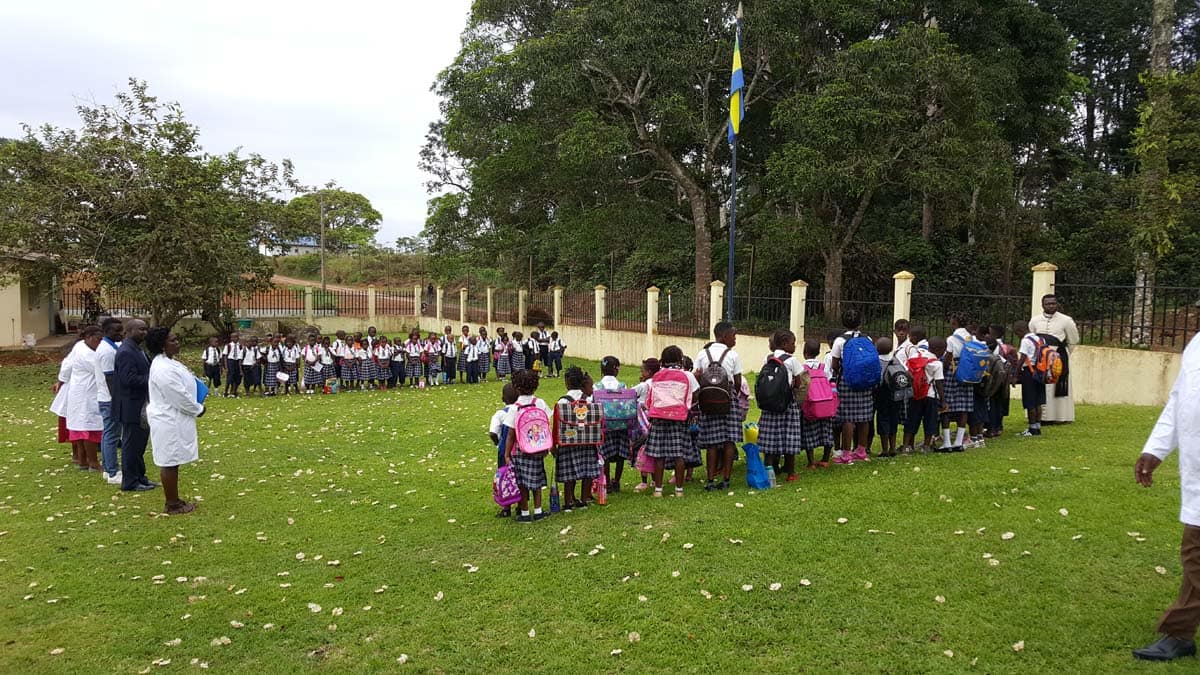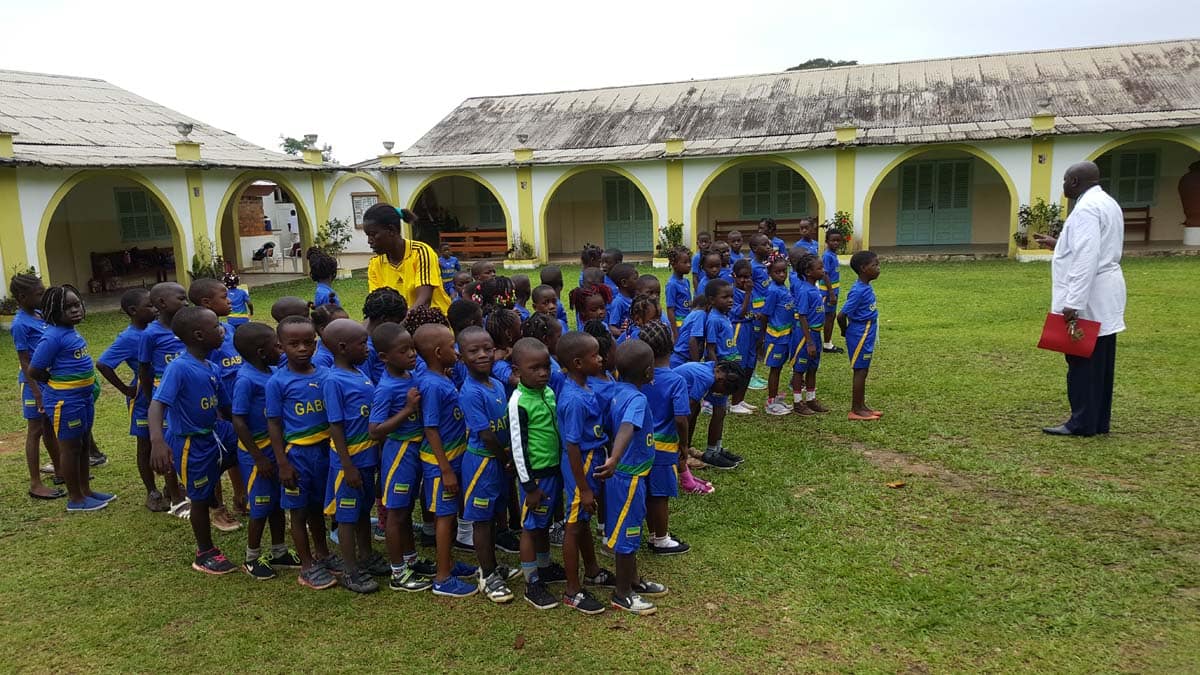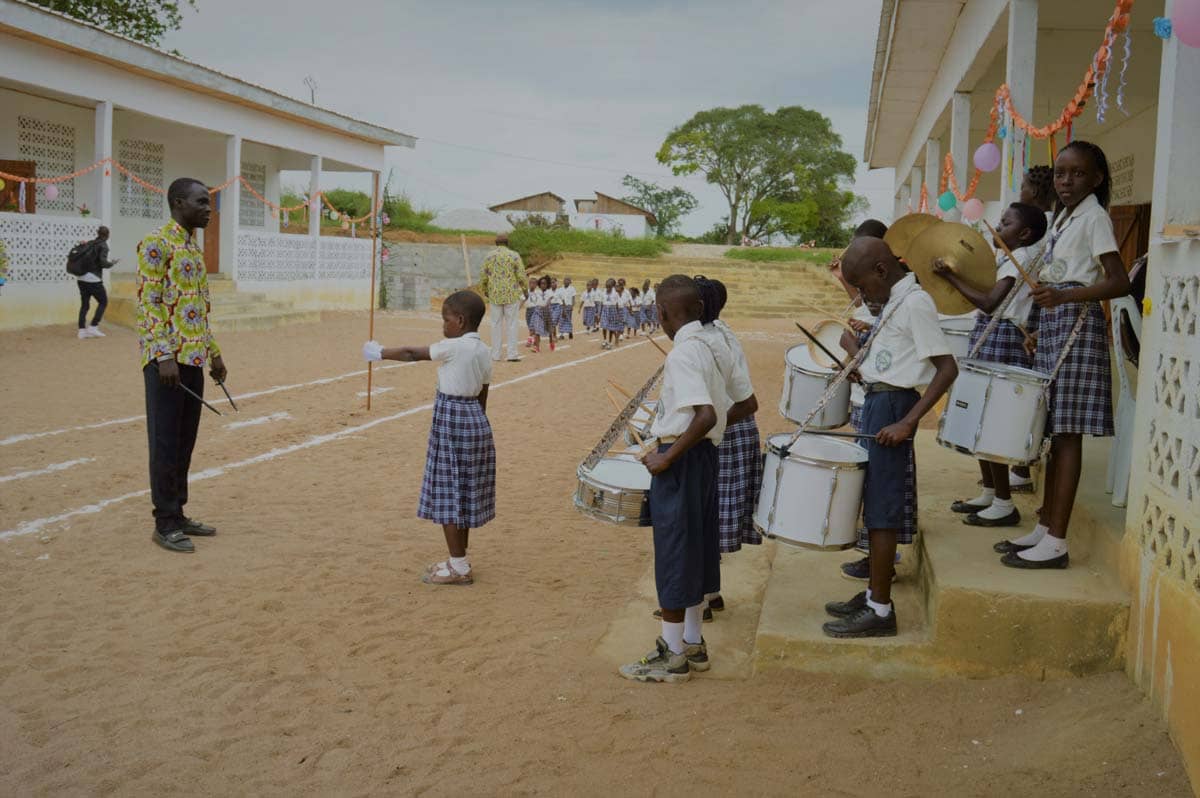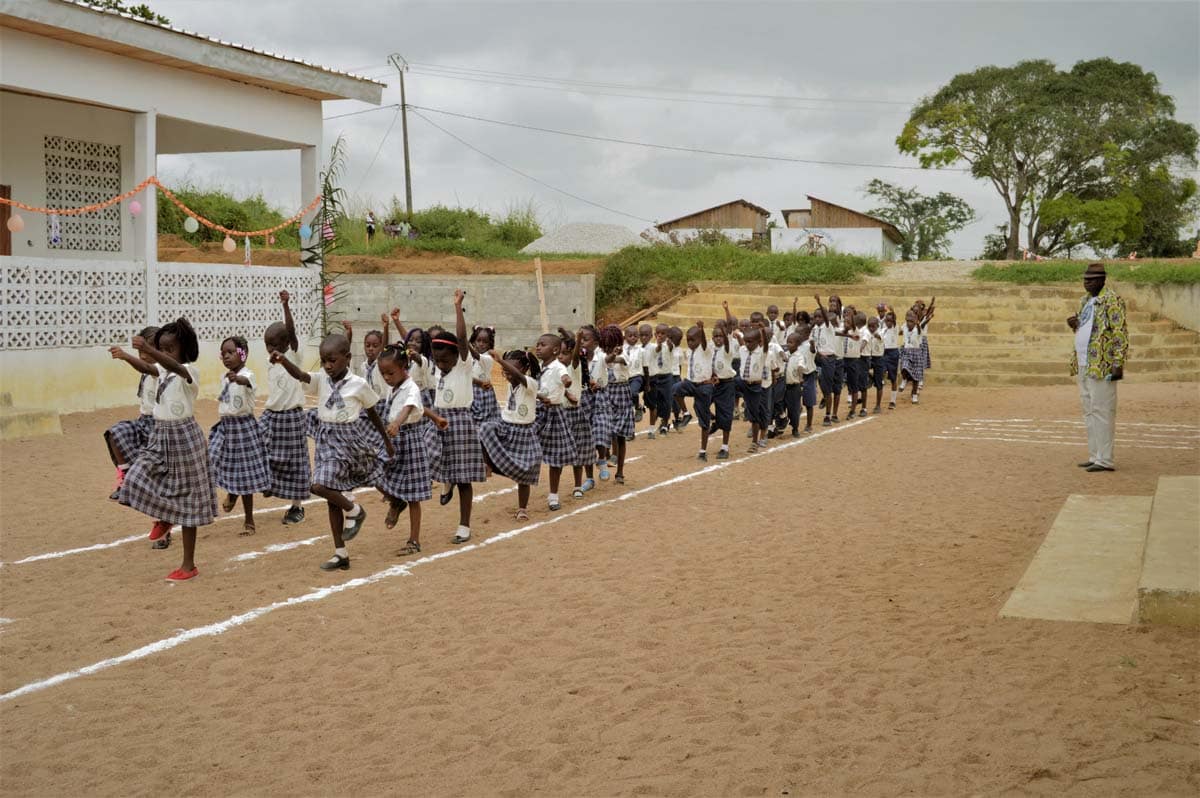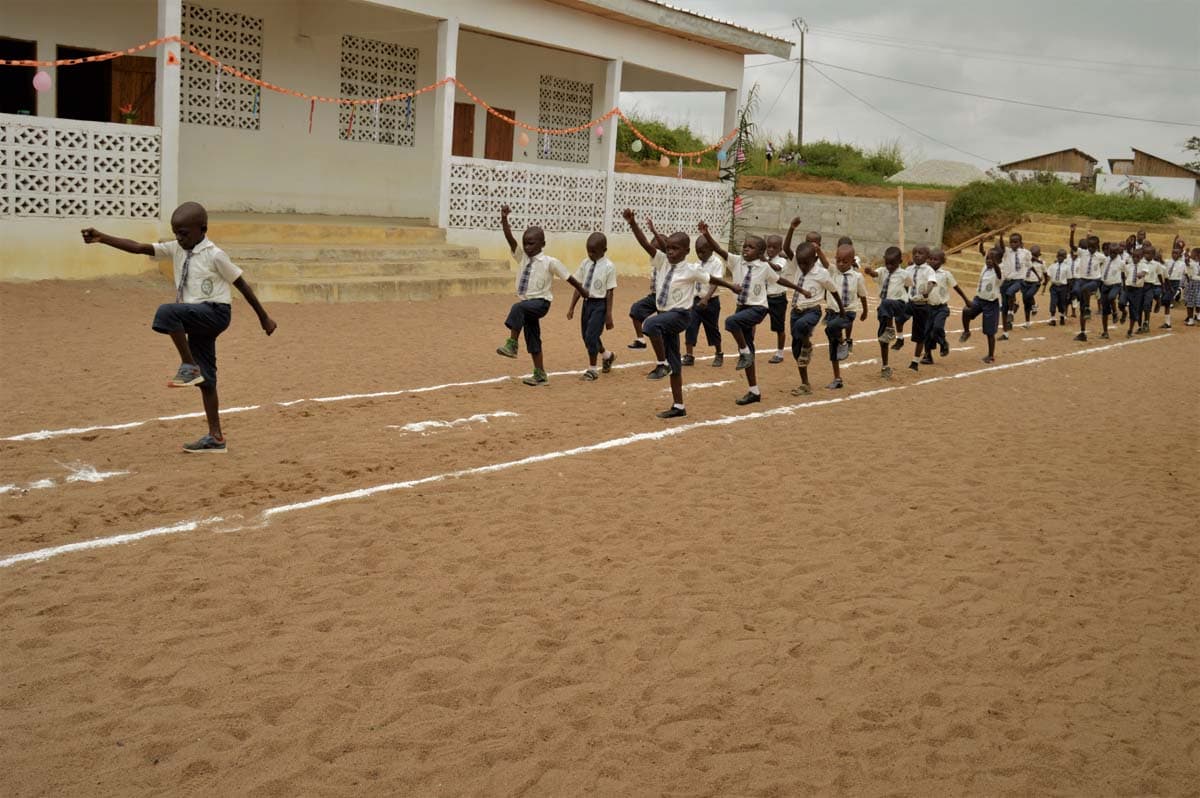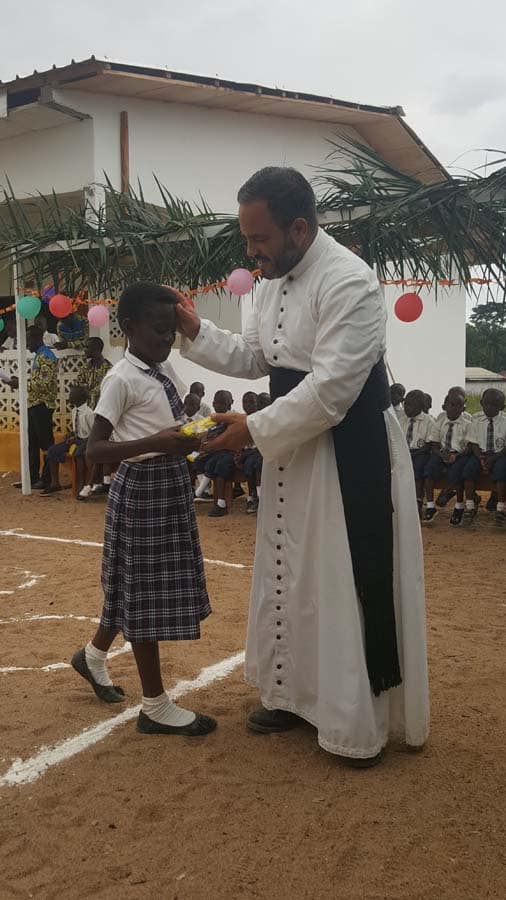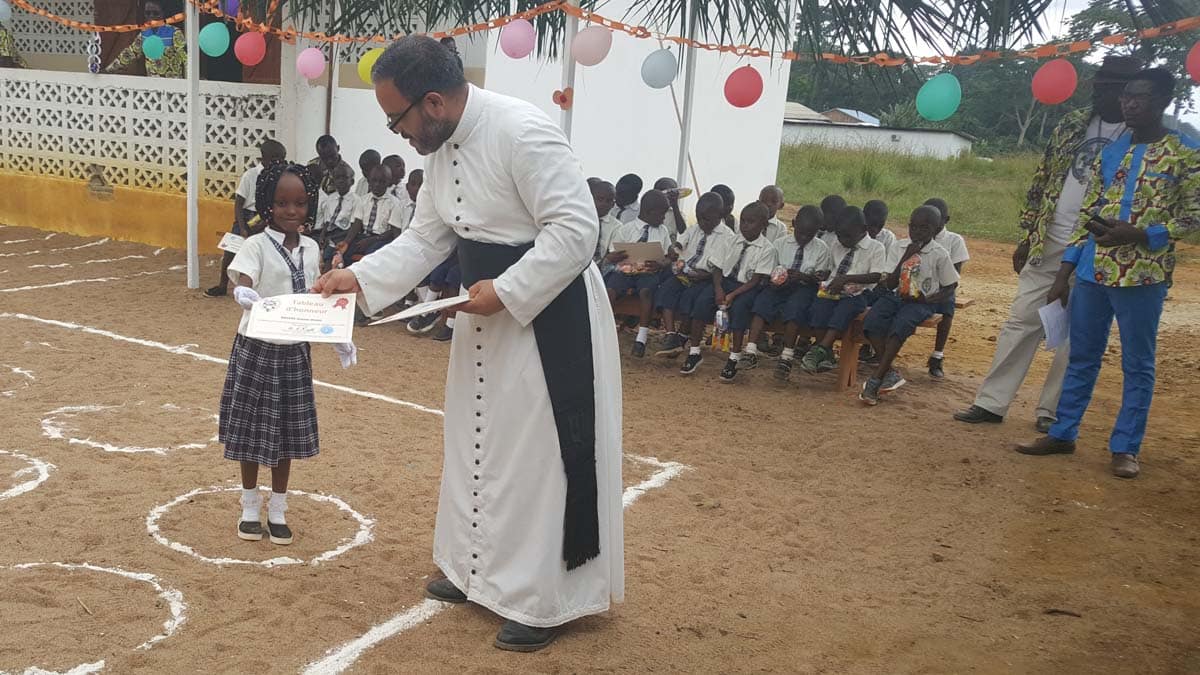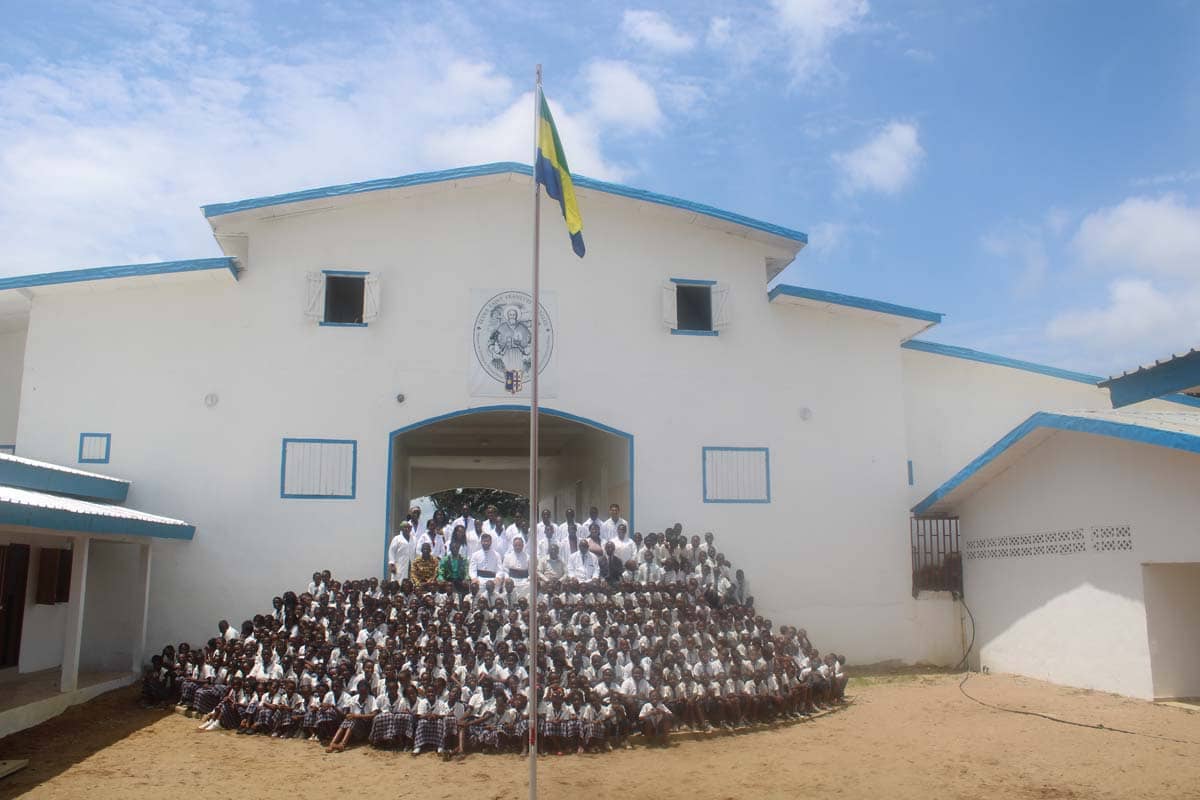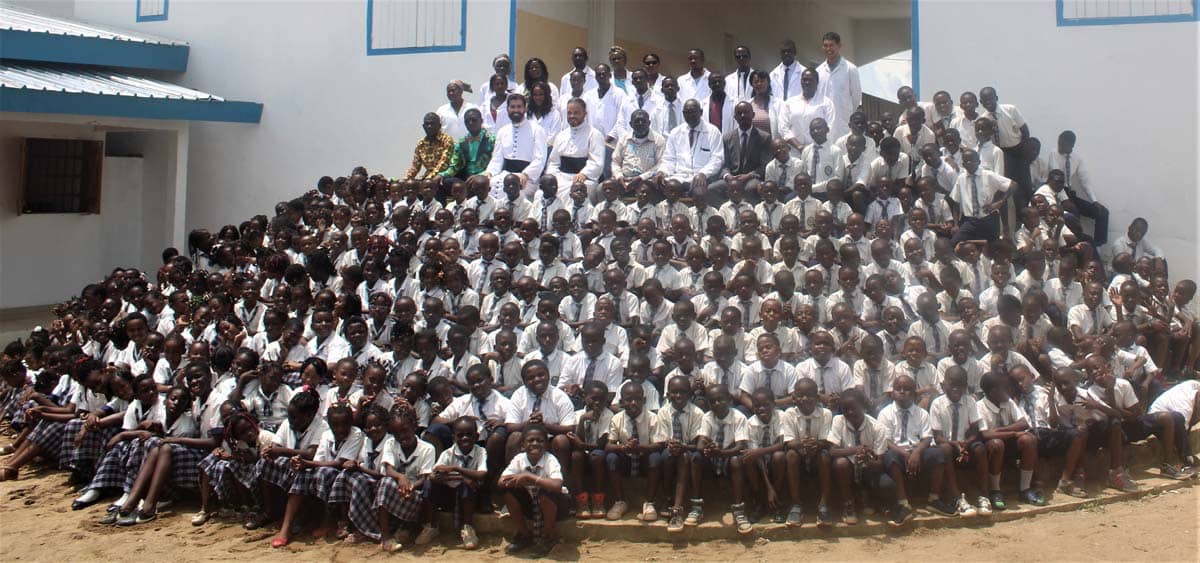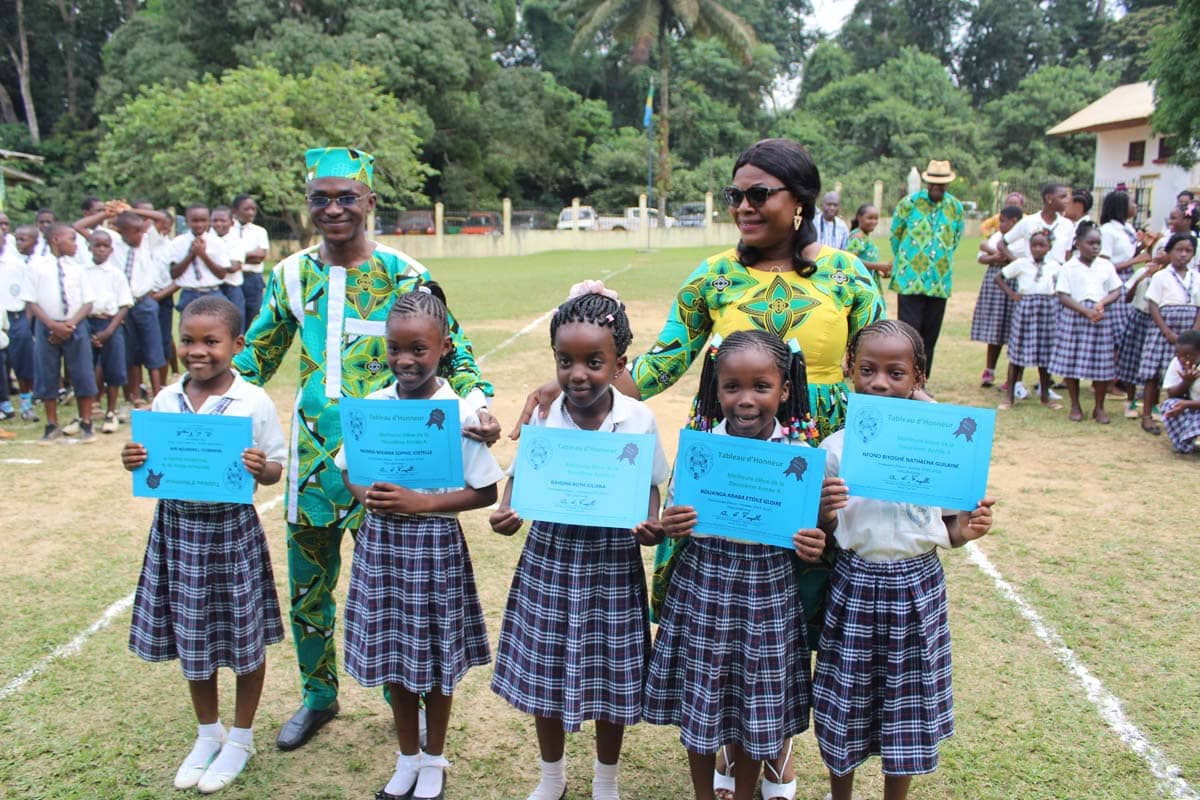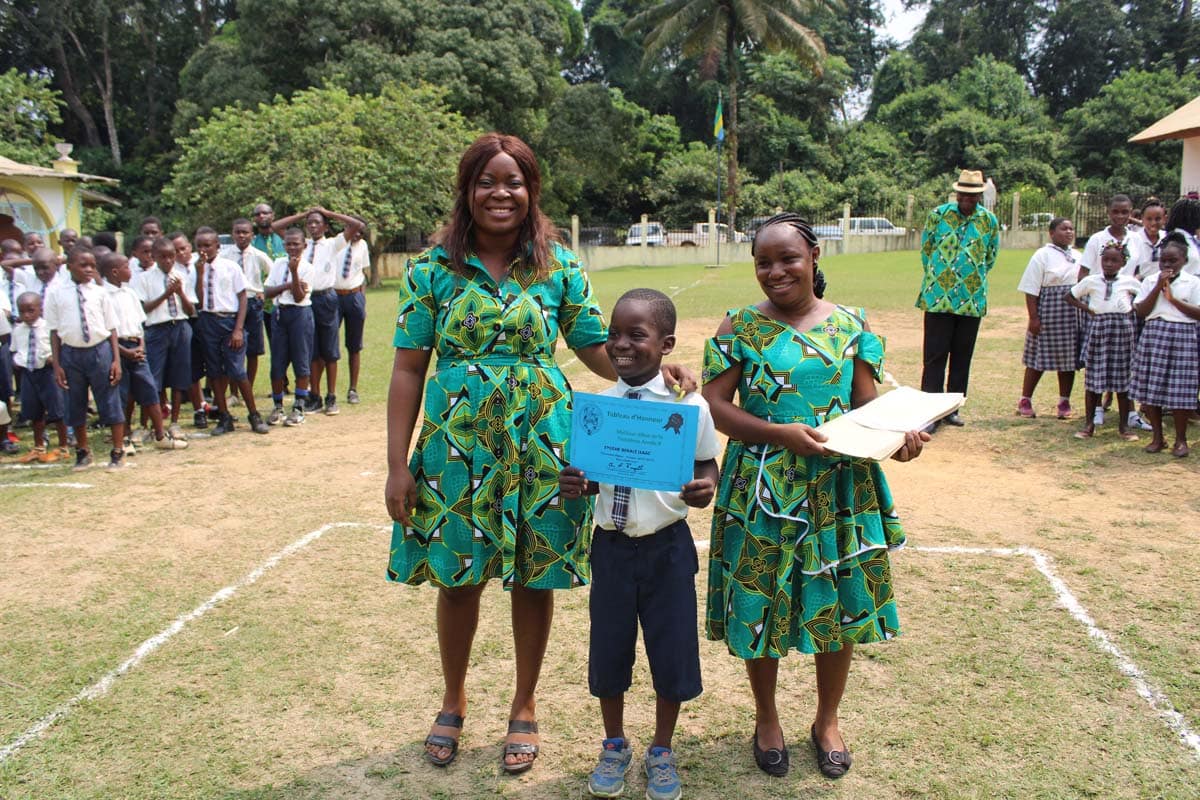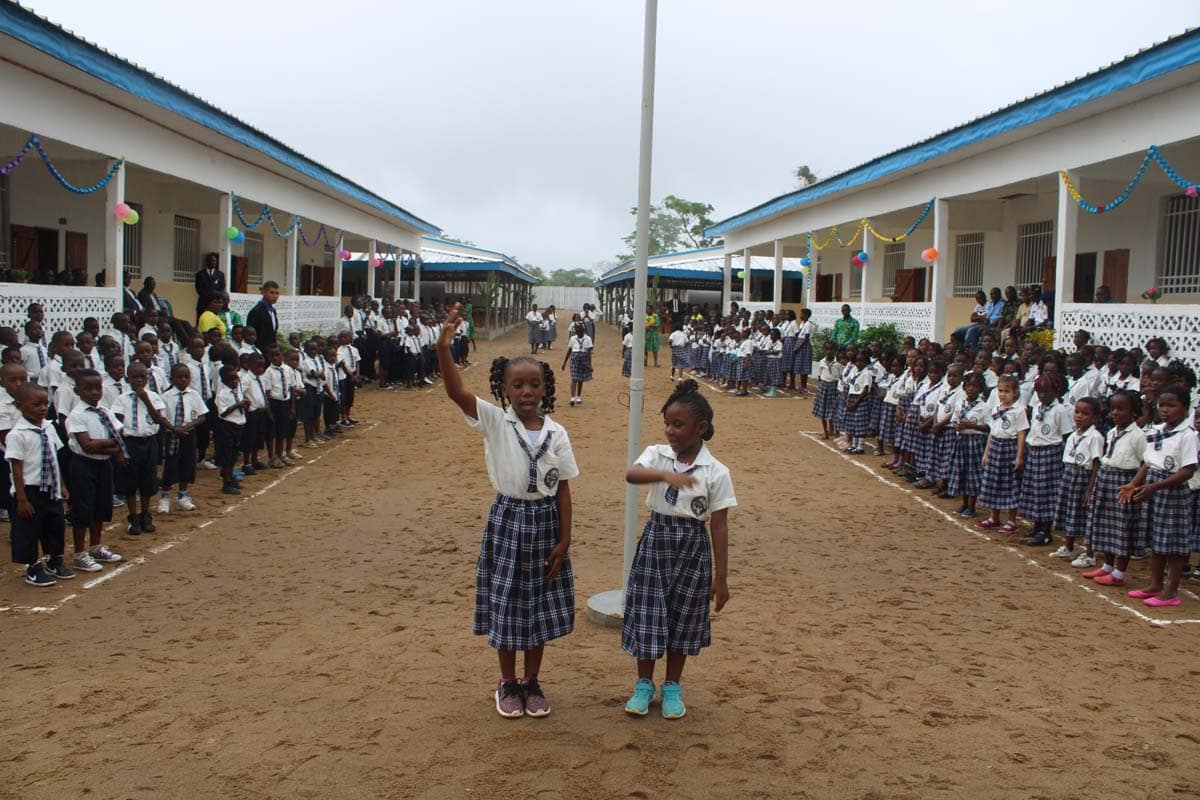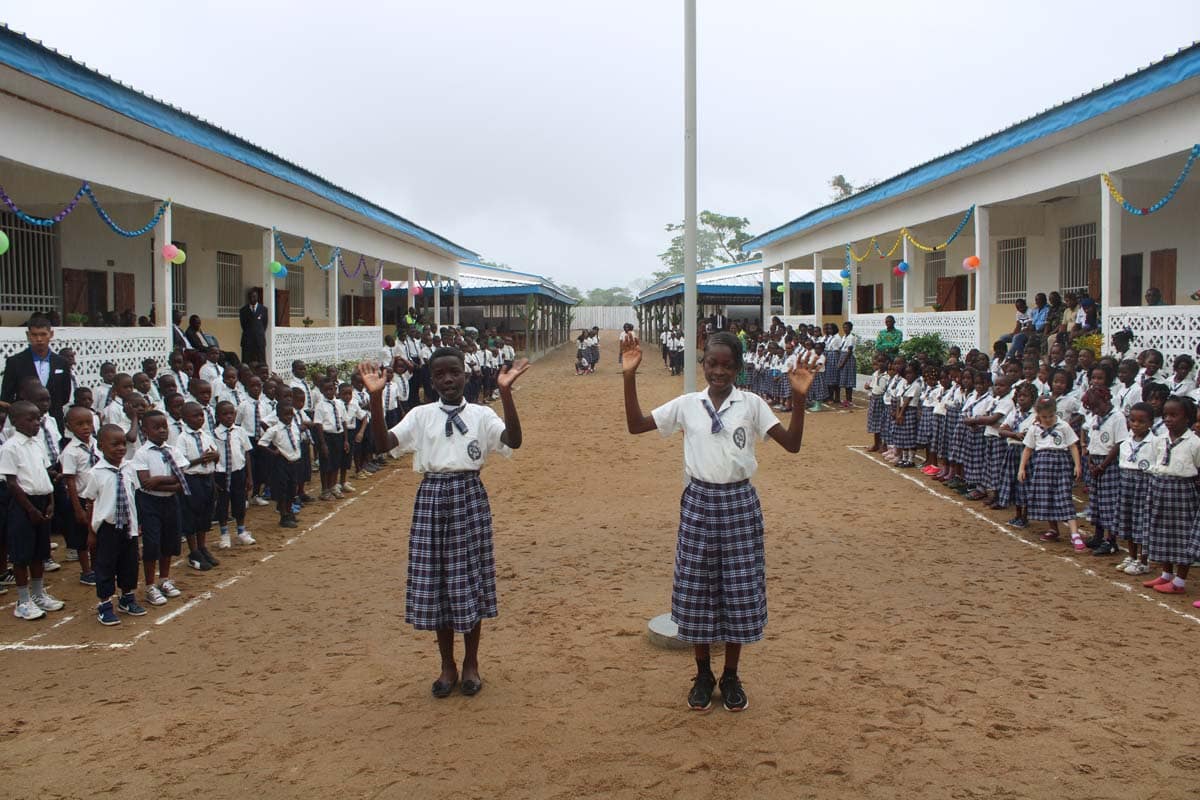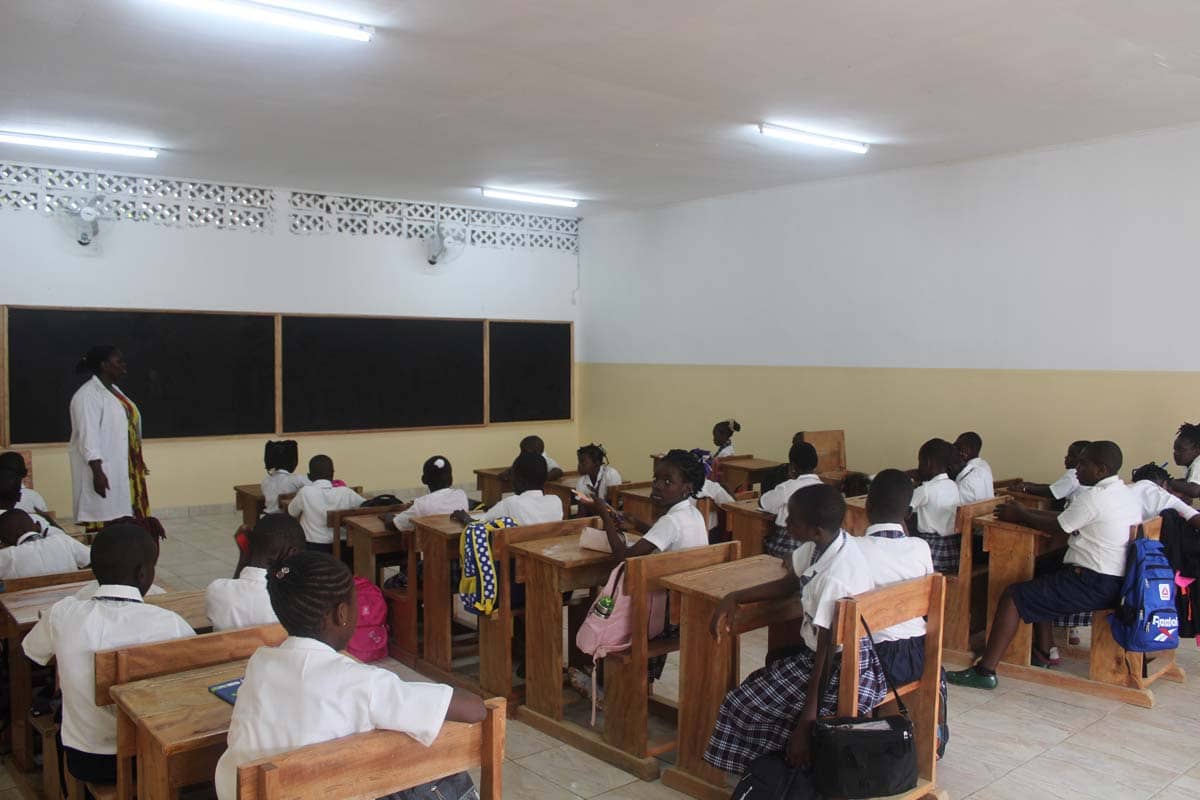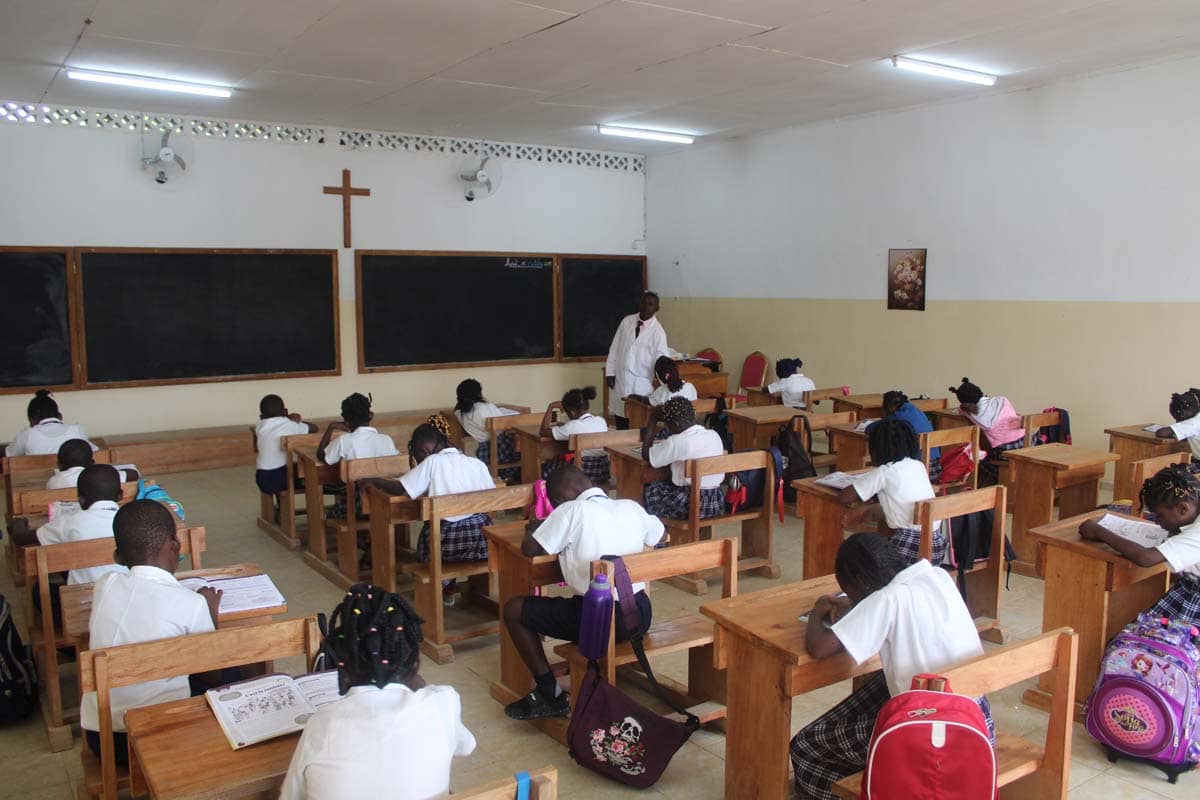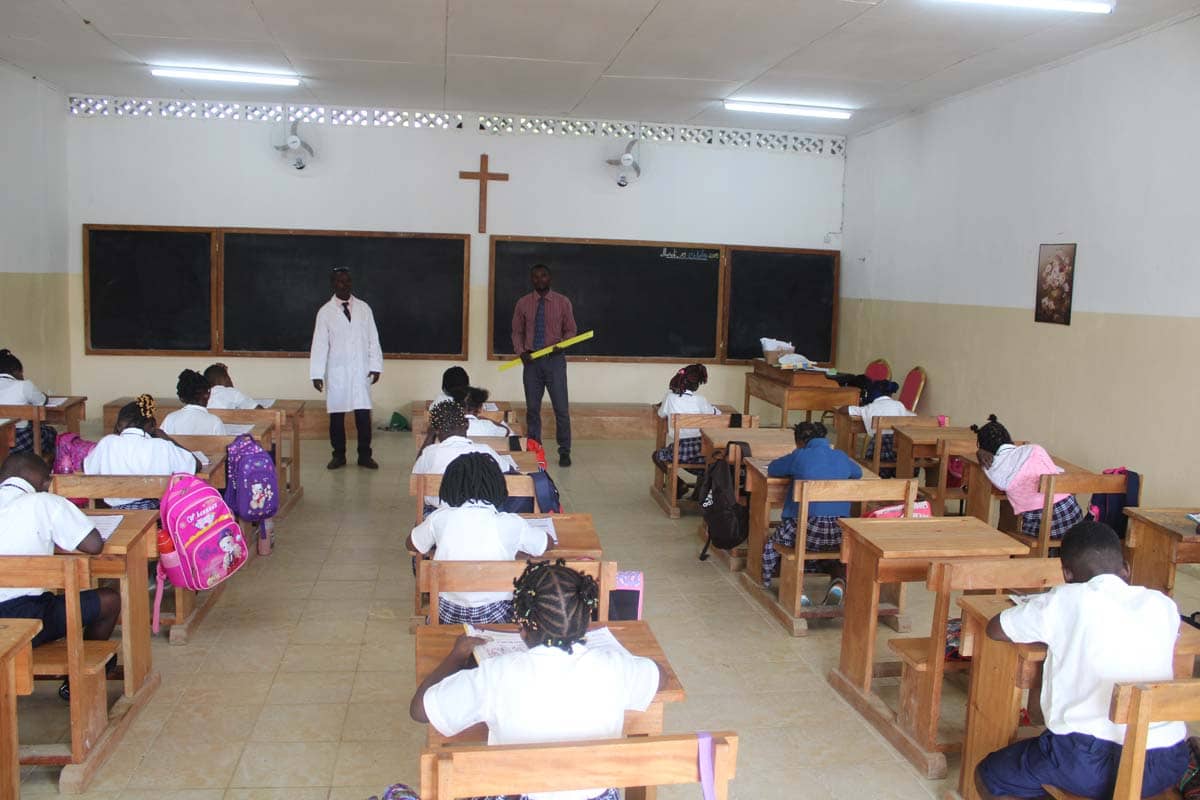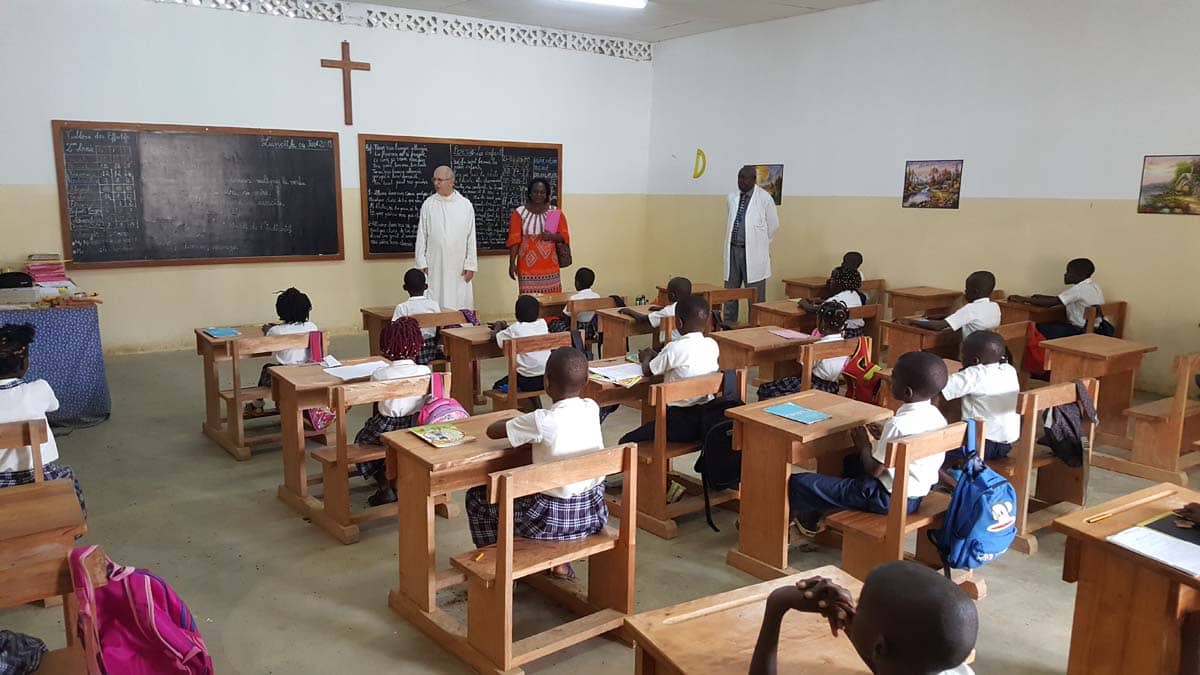 20181022_085217 - Copy (3)